The programme and the open call for proposals will be launched on 27 March 2019.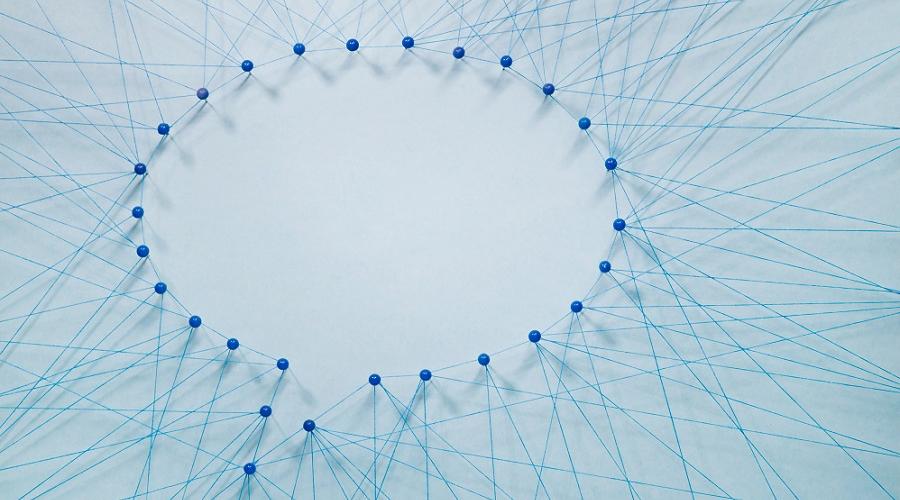 A new programme for Greek innovative enterprises is launched 27 March 2019. 'Business Innovation Greece' is specifically designed for the Greek business sector, for enterprises engaged in green industry innovation, blue growth, shipping and ICT. The programme is implemented by Innovation Norway, the Norwegian Government's most important instrument for innovation and development. The Programme is part of the EEA and Norway Grants 2014-2021.
With funds of 21.5 million euro, 'Business Innovation Greece' will focus on innovation, which is a key component for increasing business efficiency and competitiveness. The programme can fund a wide range of business practices that will improve the economic performance of Greek enterprises and their environmental footprint, in addition to having a positive social impact through the creation of new jobs.
The Business Innovation Greece Programme will seek to stimulate and develop long-term business cooperation between Iceland, Liechtenstein and Norway on one hand, and Norway on the other, based on business development and innovation. The aim is to allocate 75 percent of the funding to small and medium size enterprises. Priority will be given to bilateral partnership projects offering added value.
Programme will consist of three focus areas:
green industry innovation
blue growth
ICT
Forty percent of the funding will be allocated to Green Industry Innovation, forty percent to Blue Growth and twenty percent to ICT.
Funding is provided by countries in the European Economic Area (Norway, Iceland and Liechtenstein) through Innovation Norway.
One of the goals of the programme is the exchange of expertise and best business practices between enterprises from Greece and their partners from the donor countries.
Launching events in Piraeus (27/03), Thessaloniki (2/04), Heraklion (9/04) and Patras (11/04) are scheduled. 
For further information follow the Greece - Business Innovation page or contact Anne Lise Rognlidalen, the programme coordinator.
Matchmaking event 19 March in Oslo
A matchmaking event for Green Industry Innovation, Digitalisation and ICT is being held in Oslo on 19 March. It targets companies, startups and research institutions or organisations with innovative ideas for green production processes and increased efficiency of industrial production.
The event will inform about specific funding opportunities for partnership projects and a platform to match potential partners for project under the EEA and Norway Grants!
Interested parties can register online until 17 March.
The event is being co-organised by Enterprise Europe Network, the largest support network for SMEs in the world. The national Documentation Centre (EKT) is co-ordinator of the Greek node of the network which includes industrial associations, research and technological institutes, commercial and industrial chambers and prestigious entities in innovation and SMEs.
Enterprise Europe Network-Hellas is the largest Greek business support network, supporting innovative and outward-oriented Greek businesses in gaining access to new markets and funding, providing customised services for innovation management and scaling up businesses, giving information on European policies and enabling SMEs to participate in consultations on future initiatives. The Greek network mediates approximately 100 transnational partnerships per year.
www.ekt.gr, with information from The Norwegian Embassy in Athens, Enterprise Europe Network, ΕΚΤ