Sign up by 31 August to find out about the latest developments in maritime innovation.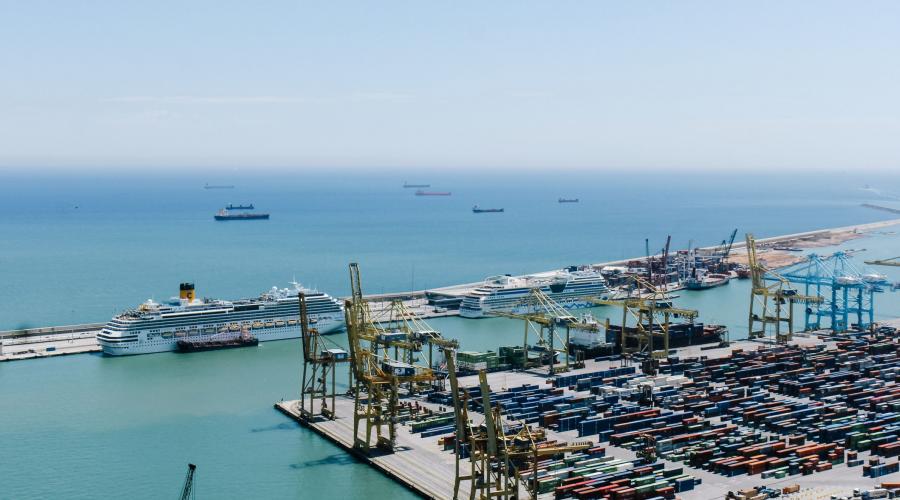 The last day of registration for Virtual MariMatch 2020, the prestigious online event for maritime economy, is 31 August. To date, the event, which will take place 2-4 September, has attracted the interest of more than 270 participants. Register by 31 August to request online meetings with other organisations by 1 September.
Virtual MariMatch 2020, which is being organised by the 'Maritime Industry & Services' group Enterprise Europe Network, combines prearranged virtual b2b meetings with open innovation panels, open networking opportunities and 4 information sessions covering key maritime innovation topics including funding opportunities for Research and Innovation in Horizon Europe:
Track A 'Towards a sustainable waterborne transport'
Track B 'Towards a sustainable interaction with our oceans and seas'
Track C 'Ship automation and digital support of the crew'
Track D 'Smart porrts, terminals and logistics'
Track A, co-organised by EKT in partnership with NorthDenmark EU Office, to be held on 2 September, will present, among other things, funding opportunities from the European programmes Horizon 1010 and Horizon Europe, as well as European and international programmes such as 'Zero Emission Waterborne Transport Partnership', 'The European Network of EcoPorts' and 'Getting to Zero Coalition'.
Dr. Athanasios Stubos, Director of the Institute of Nuclear and Radiological Sciences and Technology, Energy and Security of NCSR DIMOKRITOS, will present the European project ShipFC, which secured funding of 10 million euros for the installation of the world's first single-seater ship. The Antwerp Port Authority will present the challenges of achieving zero emissions, while innovative technologies for sustainable water transport will also be presented.
Participation in Virtual MariMatch is free of charge and funded by the European Commission. To take part in the sessions that interest you, register here and in the relevant field select the session you want to attend.
For further information, contact Dr Cristina Pascual, National Documentation Centre (EKT) at  email cpascual@ekt.gr. 
Φωτογραφία: Kristijan Arsov / unsplash.com