During the conference, the participants will have the opportunity to learn about Artificial Intelligence and take part in multiple B2B meetings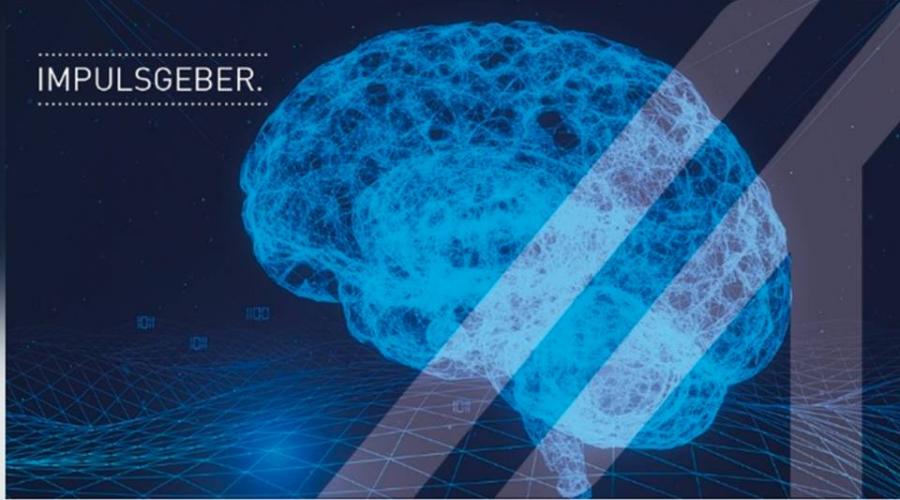 An applied artificial intelligence Conference will be held online by Enterprise Europe Network on the 11th of May, 2020. During the conference, the participants will have the opportunity for multiple B2B meetings. The conference was scheduled to take place in Vienna, however due to the COVID-19 pandemic it will be virtual.
More and more companies are considering the use of intelligent self-learning machines that can help them to drive their turnover and revenues. Using the right technologies in the right place efficiently can give companies a decisive competitive advantage. |At the conference, the latest developments of Artificial Intelligence will be presented, as well as multiple ways for companies to use them.
What else can you expect?
Use cases of Artificial Intelligence for businesses
Prearranged virtual 1:1 meetings - see who's taking part and create your own schedule!
Online panel discussions on the topics export success, sustainability & ethics and location & competition
Virtual workshops
+500 participants from all around the world
Pre-arranged virtual B2B meetings between participants and solution providers, users and experts from all business sectors will be organized by the Enterprise Europe Network Austria via the new B2match tool for virtual meetings.
You can register here or you can contact the National Documentation Centre, Mr.George Megas, EEN-Hellas co-ordinator, megas@ekt.gr, 2107273921.
ΕΚΤ and Εnterprise Europe Network
The Enterprise Europe Network-Hellas, the Greek node of the the Enterprise Europe Network, is the largest Greek business support network and consists of industrial associations, research and technological institutions, chambers of commerce and acclaimed actors in the field of innovation and SMEs .
As co-ordinator of the Enterprise Europe Network-Hellas, EKT helps innovative and outward-oriented Greek enterprises to gain access to new markets and finance so as to exploit their research results and technologies / products. It provides personalised services for innovation management and scaling up businesses, informs about European policies,the functioning of the European market and available  financing opportunities. It also gives SMEs the opportunity to participate in consultations on future initiatives. These services include international business, technology and research partnerships, knowledge exchange and technology transfer, participation in business missions and brokerage events.
In addition, EKT is the National Contact Point for 'Horizon 2020' for research and innovation, providing the Greek research community with a range of integrated services for proposal submission and participation in the programme.
www.ekt.gr, with information from Enterprise Europe Network, ΕΚΤ