Participants will be able to broaden their contacts network, explore new ideas and establish international partners.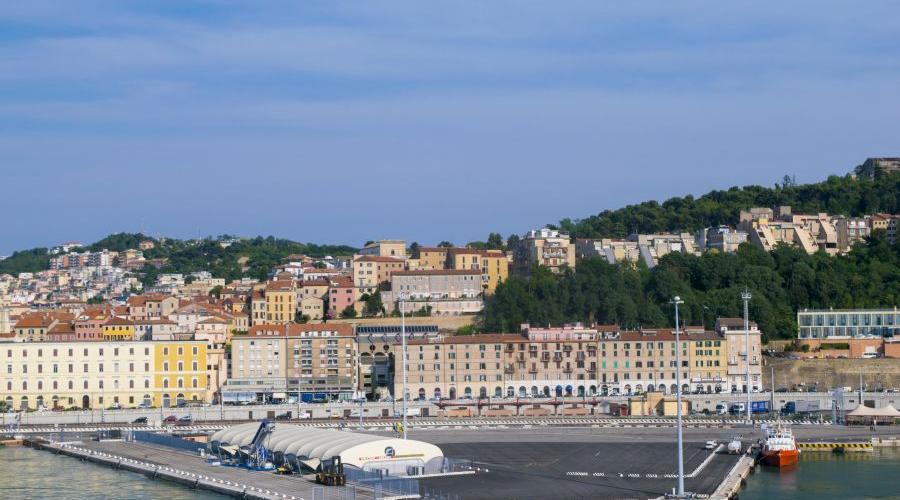 Are you active in tourism, maritime economy and technology, energy and the environment or transport? Are you interested in getting EU funding and connecting with companies and organisations from Adriatic and European countries to participate in joint projects? As co-ordinator for Enterprise Europe Network-Hellas, the National Documentation Centre (EKT) will be on hand at the 3rd EUSAIR Forum B2B business meetings in Catania Sicily 24-25 May, with support for your participation.
Note that more than 200 organisations took part in more than 350 meetings during the 2nd EUSAIR Forum!
At the matchmaking event B2B @ EUSAIR Forum 2018, participants will be able to find potential partners from abroad, new customers/suppliers and new technologies, as well as foreign businesses interested in the Greek market and the entrepreneurial and investment opportunities in Greece.
Registration for the event has begun and will close 22 May. Contacts for the event are Henry Scott h.scott@ekt.gr and Faye Orfanou orfanou@ekt.gr.
Enterprise Europe Network is the biggest network supporting SMEs with international ambitions, with 3,000 experts from 600 organisations and active in more than 60 countries. The Greek node, Enterprise Europe Network-Hellas, is made up of industrial associations, research and technological institutes, commercial and industrial chambers and renowned actors in innovation and SMEs.
EKT, as co-ordinator for Enterprise Europe Network-Hellas, the largest Greek business support network, supports innovative and outward-oriented Greek businesses in gaining access to new markets and funding. It provides customised services for innovation management and scaling up businesses. It gives information on European policies and enables SMEs to participate in consultations on future initiatives. The Greek network mediates approximately 100 transnational partnerships per year.