Greek participation in the event (21-23 May) will be supported by the National Documentation Centre, co-ordinator of Enterprise Europe Network-Hellas.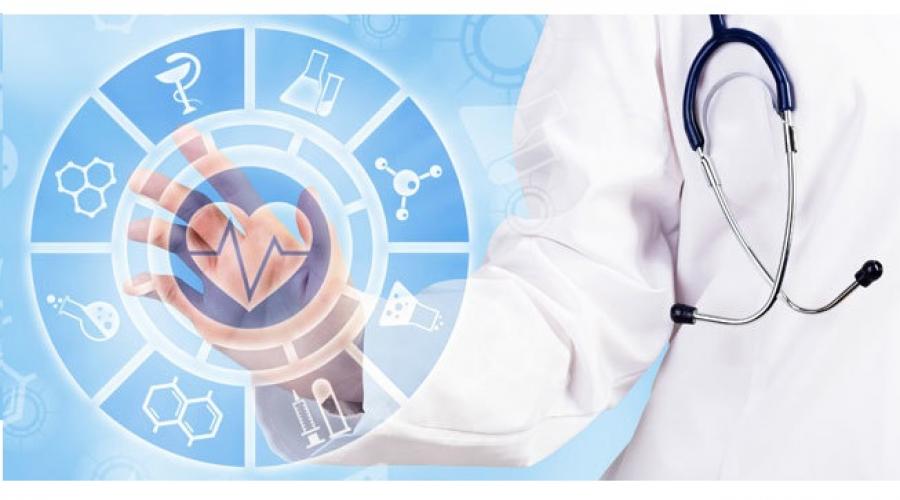 Enterprise Europe Network in collaboration with Business Region Göteborg organize a high-profile B2B matchmaking event: eHealth Match 2019 is to be held 21-23 May in Göteborg, Sweden and it is the largest matchmaking event in Scandinavia for the e-health sector. The event is part of the Vitalis conference. Greek participation in the event will be supported by the National Documentation Centre, co-ordinator of Enterprise Europe Network-Hellas, the Greek node of the European network.
The main topic of the conference is the transformation of health care and social welfare in the digital age. The conference is expected to attract over 5,000 participants during three days of high-level networking and important discussions with investors, industry, public authorities, universities, research institutes, clusters, hospitals and patient organisations, concerning the future of health care and welfare.
Participants in 'eHealth Match 2019' will have the chance to grow their contact networks, explore new ideas and develop partnerships through prerranged 15-minute bilateral meetings.
Main Topics
Artificial Interlligence (AI)
Patient Security
Change Management
Healthcare Services
Decision Support
Remote Health Care
Robotics
Medical Imaging
Welfare technology
Elderly Care
Home Care
Public Services
Practical information
For registration please visit the event site.
Those interested can register for the matchmaking meetings until May 16. Note that prior registration for the Vitalis conference is required as only a limited number of participants wil be accepted (first come first served). Meeting requests will be accepted until May 16. Participants will receive a personalised meeting schedule depending on their availability. Registration for the event is free, but does not include the entrance fee to the Vitalis conference. Travel and subsistence expenses will be incurred by participants.
For further information related to the event can be obtained from EKT (Dr. Christina Pascual, tel: 210 7273920, cpascual@ekt.gr).
Enterprise Europe Network
The Enterprise Europe Network is the largest SME support network in the world. The National Documentation Centre (EKT) is co-ordinator of the Greek node of Enterprise Europe Network, and consists of industrial associations, research and technological institutes, commercial and industrial chambers and prestigious entities in innovation and SMEs.
Enterprise Europe Network-Hellas is the largest Greek business support network. It supports innovative and outward-oriented Greek businesses in gaining access to new markets and funding. It provides customised services for innovation management and scaling up businesses. It gives information on European policies and enables SMEs to participate in consultations on future initiatives. The Greek network mediates approximately 100 transnational partnerships per year.
www.ekt.gr, with information from Enterprise Europe Network, ΕΚΤ