Participants will be able to broaden their contacts network, explore new ideas and establish international partners.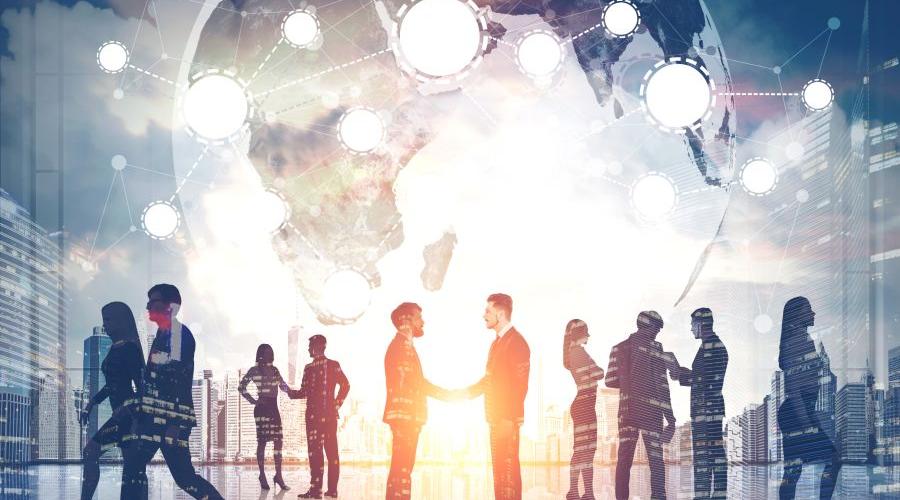 Enterprise Europe Network is organising two major international brokerage events to be held in Hamburg, Germany in September 2018 as part of leading international fairs in the maritime and wind energy industries. The first event, 'MariMatch - SMM 2018', on 6 & 7 September, will take place during the international fair for Shipbuilding, Machinery & Marine Technology, 4-7 September. The second, 'WindEnergyMatch 2018', on 27 & 28 September, will be held during the 'WindEnergy Hamburg 2018' international fair 25-28 September. Both events are designed as partnering platforms offering a chance for potential business partners to meet and expand their international network through pre-arranged one-to-one meetings.
Greek participation in these internationally influential fairs is being supported once more by the National Documentation Centre (EKT), as the co-ordinator for Enterprise Europe Network-Hellas, the Greek node of Enterprise Europe Network.
'Marimatch-SMM2018' is designed for representatives of businesses and organisations in Shipbuilding and Shipyard Industry, Cargo Handling Systems, Navigation & Positioning, Port Technology, Maritime Science & Ocean Technology and Maritime Service to come together for 20-minute bi-lateral meetings. 
During these meetings, participants will get the chance to:
find new customers / partners and products
widen their network
discover innovative technology / solutions
learn about funding under Horizon 2020
Deadlines:
Register until August 31st for regular b2b-meetings 
Request meetings until August 31st
Confirm meetings until September 2nd
Receive your final agenda on September 3rd
The WindEnergyMatch 2018 targets businesses and research bodies in the wind energy sector which seek co-operation on entrepreneurial, technological and research levels in the following areas:
On and Offshore
Manufacturers of wind turbines
Components / suppliers
New materials / composites / raw materials / supplies / material processing
Installation
Planning and project development
Utility / grid operation / energy storage
Finance and insurance
Services
Participants in the 30-minute face-to-face meetings will be able to:
meet potential customers
widen their networks
discover innovative technologies and products
establish business/technological partnerships in Europe
Registration for the event is open until 23 September 2018. The participants have to pay the entrance fee for WindEnergy Hamburg 2018.
For further information on participation in either events contact Fanny Lamprianidou tel: 2107273933- email lamprianidou@ekt.gr National Documentation Centre (EKT).
The Enterprise Europe Network is the largest support network in the world for SMEs with international ambitions, having 3,000 experts from 600 organisations in more than 60 countries. The Greek node of the network is Enterprise Europe Network-Hellas and includes industrial associations, research and technological institutes, commercial and industrial chambers and prestigious entities in innovation and SMEs.
The National Documentation Centre, as co-ordinator for Enterprise Europe Network-Hellas, the largest Greek business support network, supports innovative and outward-oriented Greek businesses in gaining access to new markets and funding. It provides customised services for innovation management and scaling up businesses. It gives information on European policies and enables SMEs to participate in consultations on future initiatives. The Greek network mediates approximately 100 transnational partnerships per year.
www.ekt.gr, with information from National Documentation Centre, Enterprise Europe Network