Researchers are invited to submit a video presenting their project, until 15 March.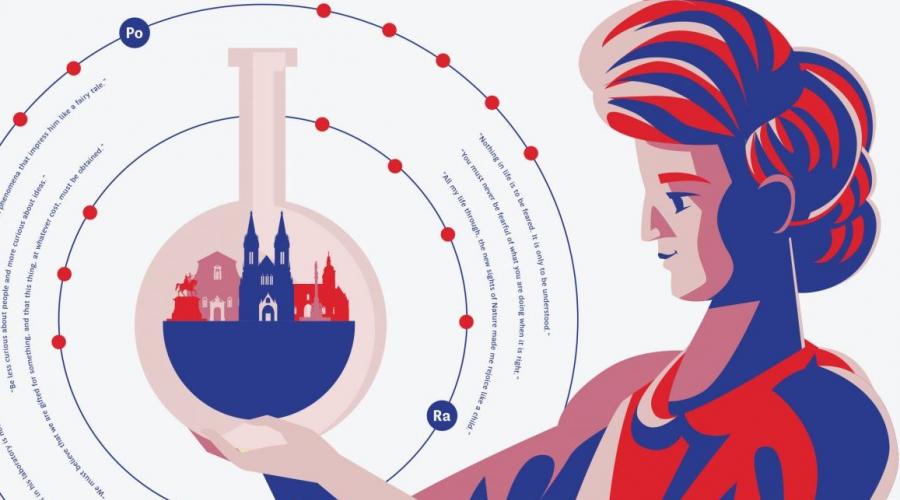 The call for the Marie Sklodowska-Curie Actions 2020 HR Awards, to be presented at the Marie Sklodowska-Curie Actions Presidency Conference 2020 in Zagreb on 27 & 28 April 2020, will be open until 15 March 2020. The call is open to all fellows who have benefited from the MSCA during the Horizon 2020 Framework Programme, including finished and ongoing projects.
There are three categories:
Impact of MSCA on fellow's career development: Open to early-stage researchers, including young postdocs of any nationality. Researchers should show how their participation in MSCA had a positive effect on their careers, including gained new knowledge and skills, boosting international networks, employment prospects and professional opportunities in academic or non-academic sector.
Impact of intersectoral and interdisciplinary mobility and transfer of knowledge: Researchers should show how their project was essential in better knowledge exchange between academic and non-academic sector. Researchers should also illustrate how the role of intersectoral and interdisciplinary collaboration had an impact on societal needs and further development of the European Research Area.
Reintegration impact of MSCA researchers on their home countries: Open to European researchers and European scientific diaspora who are returning to Europe after carrying out research abroad, including young postdocs who are returning to their home countries after MSCA doctoral programme. Researchers should show how their projects contributed to the brain circulation and sharing excellence across European Research Area.
Submission process
Researchers are invited to submit a video presenting their project. The length of the video must not exceed 3 minutes. The video must be in .avi or mp4 format and minimum full HD (1920×1080 pixels). Video can be made by mobile phone using a back or a front-facing camera. 
Awards are open to all MSCA researchers, young and experienced researchers funded via IF, ITN, RISE, COFUND doctoral and fellowship programme within Horizon 2020, including finished and ongoing projects.
Researchers submitting to this call need to be available to participate at the Conference (Zagreb, Croatia, April 27-28 2020), in case the researchers are selected as one of the finalists.
Travel and accommodation arrangements for the three finalists of each category shall be covered by the Conference organisers. 
As National Contact Point for the Marie Skłodowska-Curie Actions (MSCA), Horizon 2020 and co-ordinator of the Enterprise Europe Network-Hellas, EKT provides a range of integrated services for the Greek research and business community. EKT personnel help researchers and Research and Development organisations to draw up proposals and claim funding and continues to support them in the implementation of the research project. Additionally, EKT implements the 2017 national initiative 'Knowledge and Partnership Bridges' which was created to facilitate the networking of Greek academics, researchers and entrepreneurs wherever they may be. 
www.ekt.gr, with information from MSCA