Participants will be able to get training in business plan modelling, deal negotiation and present their ideas to private investors for funding.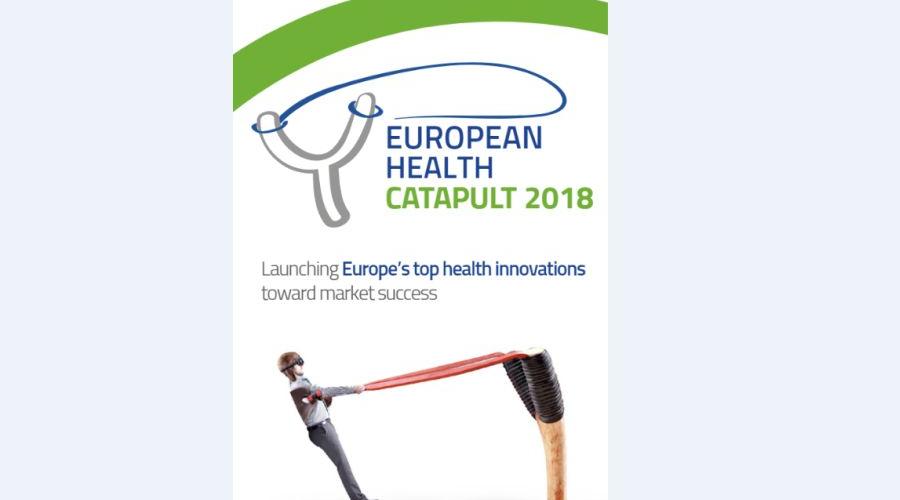 The European Health Catapult (EHC)  is a training and competition platform, jointly organised by EIT Health and Health Axis Europe which gives startups in the health sector the opportunity to present their business ideas to experts and international investors, as well as receive training in business plan modelling and deal negotiation. Closing date for participation in the programme is May 16th 2018. 
As co-ordinator of EIT Health HUB, the National Documentation Centre (EKT) provides Greek companies with support services both for the process of participation submission and contact with Knowledge Innovation Communities (KICs), the European Institute of Innovation and Technology (EIT). 
The EHC competition will source and accelerate 21 European startups which will receive high quality training in business plan modelling, deal negotiations and will facilitate their access to major investors.
There are three stages in the competition:
Regional selections
Training days and finalists selection including pitch, business plan modelling and deal negotiation trainings
Final during the EIT Health Summit
The start-ups will participate in the EIT Health network of world leading medtech, biotech, pharma and IT companies and world class research organisations in health care, as well as the EIT Health Investors Network that unites international investors (VCs, Corporate VCs, Business Angel, and Crowd Investors).
Who can participate?
The European Health Catapult is open for micro and small enterprises (< 50 employees), spin-offs and start-ups (already incorporated) from all over the EIT Health community that:
are active in the fields of Medtech, Biotech and Digital Health
are already incorporated and operating in an EU Country
have innovative business concepts
are looking for seed or series A funding
Innostars Awards 2018 
The training and competition programme Innostars Awards 2018 is open until 15th May and is run by the Εuropean Institute of Innovation and Technology, EIT-Health. With the financial support of Horizon 2020, EIT's 'Knowledge Innovation Communities KICs, is the first European initiative to link the three elements of the  'Knowledge Triangle' (education, research, entrepreneurship). The institute implements actions to:
entrepreneurial training for researchers (post graduate and doctoral studies and business training programmes )
development of innovative products, services and business models
creation and development of businesses (startup incubation, technology transfer, research and production links, awards, accelerators)
Interested Greek companies can contact Giorgos Megas: megas@ekt.gr or Christina Pascual: cpascual@ekt.gr for further information.
www.ekt.gr, with information from National Documentation Centre, EIT Health