The #HackCoronaGreece hackathon aims to find smart and immediately applicable solutions for the effects of the COVID-19 pandemic in Greece.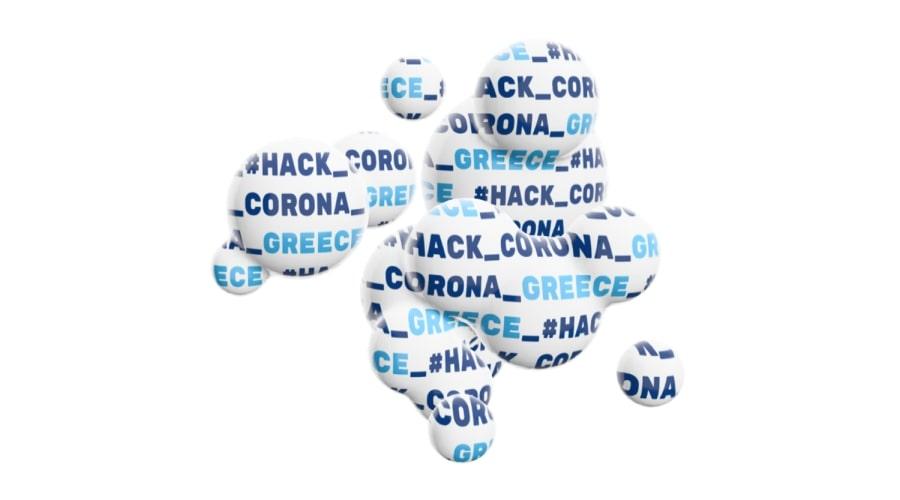 The HackCoronaGreece, which is being held entirely online from April 7 to 13, is a competition that aims to gather and accelerate the implementation of new proposals for tackling the COVID-19 pandemic in areas such as health, public administration, data analysis, etc.
Data scientists, developers, project managers, designers, healthcare experts, psychologists are invited to this unique marathon to find original digital solutions that will help solve the crisis caused by COVID-19.
The #HackCoronaGreece hackathon is being supported by the Ministry of Digital Government and by research / academic institutions and important bodies in the fields of public health and technology, including the National Documentation Centre (EKT).
The competition was designed and implemented by Dataconomy and Data Natives with the support of eHealthForum and Open Technologies Alliance.
The HackCorona application code will be freely available on github with European Union Public Licence (EUPL). The marathon is under the technical supervision of  the National Infrastructures for Research and Technology (GRNET) gov.gr.
The challenges are primarily desgned to find solutions to the challenges of the National Health System. The groups that will be formed will provide solutions to the following challenges:
Real-time supply and demand chain management and hospital capacity management: open source software solutions for beds, materials and equipment related to COVID-19, and supply chain of diagnostic tests for COVID-19.
Real-time call centre / helpline: chatbot and automated messages / phone calls to patients about test results, answers to frequently asked questions,  remote work assist programmes, and other questions  about working from home.
Telemedicine solutions during the COVID-19 epidemic: digital telemedicine solutions that allow physicians  to provide patients with remote care.
Data analysis: applications for mobile phones, mapping, symptom control, predicting the evolution of the  COVID-19 pandemic.
Open solutions for the production of materials: quick and easy solutions for the production of materials that will meet the needs of hospitals and other health units.
Registration for Mentors and Participants in the hackathon is until 4 pm April 10. You can follow the #HackCoronaGreece marathon live by clicking here.
www.ekt.gr, with information from Ehealth Forum, Data Natives