At whatever stage your enterprise is, the EIT Health programmes can help to further develop the market.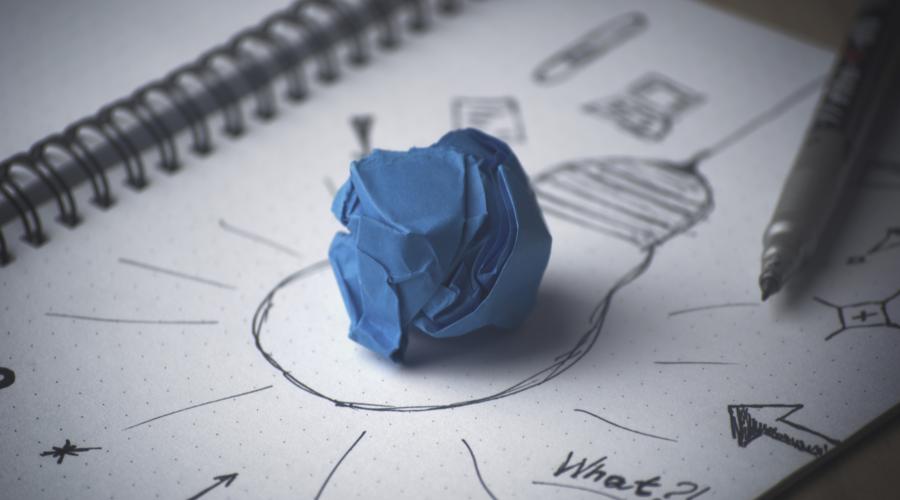 Applications for SME and start-up EIT Health Accelerator Programmes have begun. The objective of the programmes is to create smart solutions which make a healthy life for all possible. EIT Health, the Greek co-ordinator of which is the National Documentation Centre (EKT), will host webinars for the next two months every Friday at 10.00 Central European Time, to enable interested parties to select the appropriate programme for their needs.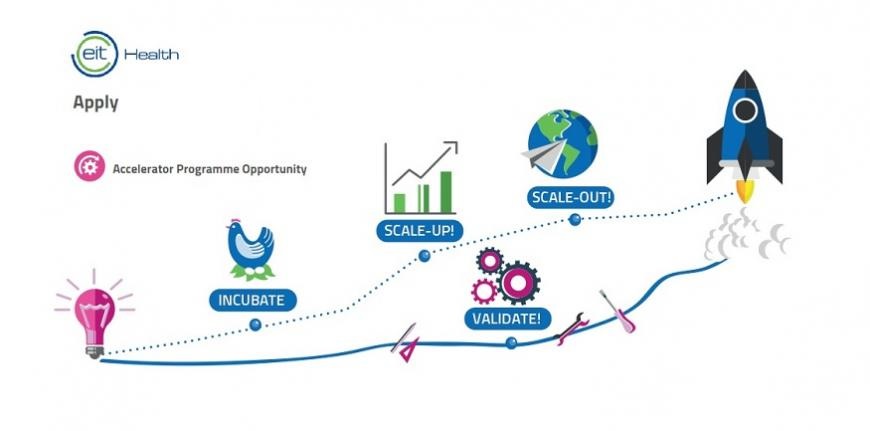 Interested parties can register for the following programmes:
Α) Incubate: Initial idea /commencement
• Innostars Awards 27/03/2019
• Jumpstart 1/3/2019
• Bootcamp intensive programmes (multiple dates)
• Venture Lab programme 13/05/2019
• CaixaImpulse 18/05/2019
Suitable for: New entrepreneurs, scientists who want to develop their own Startup or receive training and support to innovate.
Β) Validate: A product/service ready for testing
• Living Labs & Test Beds Network 25/01/2019, 29/03/2019, 24/05/2019, 12/07/2019
• Mentoring & Coaching Network (on demand)
• Headstart Funding 27/03/2019
Suitable for: Start-ups seeking to validate their product/service, understand local / regional funding schemes and  gain access to new markets.
C) Scale: Ready for further development
C1) Access to funding
• European Health Catapult 27/03/2019
• Investors Network
• Equity-Crowdfunding Platform
C2) Support for introduction to new markets
• Bridgehead-Incubator Network 27/02/2019
• GoGlobal Programme 27/03/2019
• Gold Track (to be announced in spring)
Suitable for: Mature start-ups and SMEs, giving them access to instruments and networks for funding and introduction to new markets.
• CRAASH Barcelona 11/01/2019 – 13/03/2019 medical device, diagnostic, digital innovation
• Yes!Delft wave 2 8/03/2019 Health Technologies
• MedTech, 8/03-17/06/2019 Medical Technologies (Students, Phds, postDocs)
• Digital Health Validator 11/01-13/03/2019 Digital Health
• E-Boat 11/01-13/03/2019 Mobile health Solutions (incorporated start-ups in mHealth)
Further information can be obtained by contacting George Megas, megas@ekt.gr, 2107273921 EIT Health Hub Greece Coordinator and Dr Christina Pascual, cpascual@ekt.gr, 210 7273920 at the National Documentation Centre (EKT).
It's worth mentioning that in 2018 the Greek company Synoesis Therapeutics won the Biotech category of the EIT Health Catapult competition, which meant not only financial reward but also strategic partnerships with a network of investors and other stakeholders with whom they will work for the commencement of clinical trials at no cost, while another 5 companies from Greece and Cyprus, having  reached the semifinals of the contest Innostars, were also financially rewarded.
www.ekt.gr, with information from EKT, EIT Health