The 2nd Hellenic Innovation Forum held under the auspices of EKT, which participated in the event with a stand on both days, informed the audience about its actions to promote networking and innovation in the country.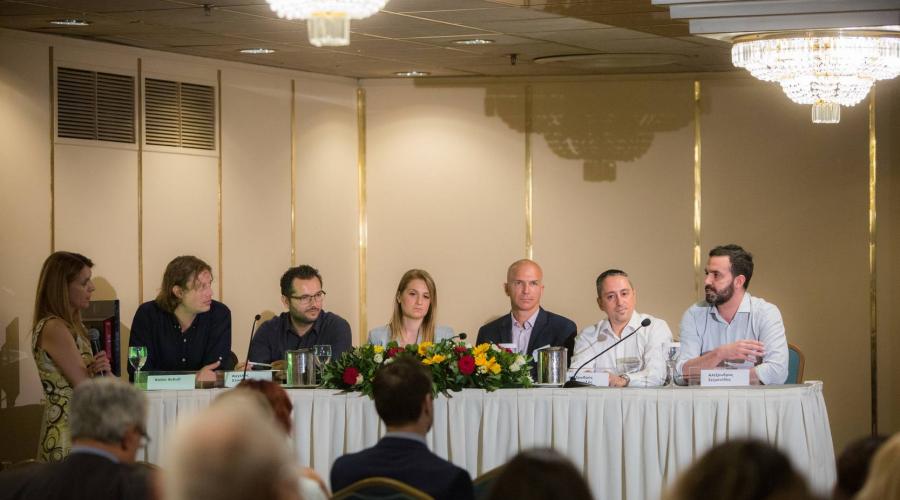 On 20 June 2018, the successful event - "Venturing globally-Transferring the expertise of dynamic innovative businesses"- was organised by the National Documentation Centre (EKT) as part of the 2nd Hellenic Innovation Forum. During the event not only was there an explanation of the role played by EKT and a presentation of the services it offers enterprises, but also a lively discussion between six dynamic entrepreneurs, focusing on the real experiences of Greek innovative and start-up businesses which are internationally active.Over the course of the two-day multi-conference, tens of citizens, young entrepreneurs and researchers visited EKT's information stand to get updates on its services, particularly innovation.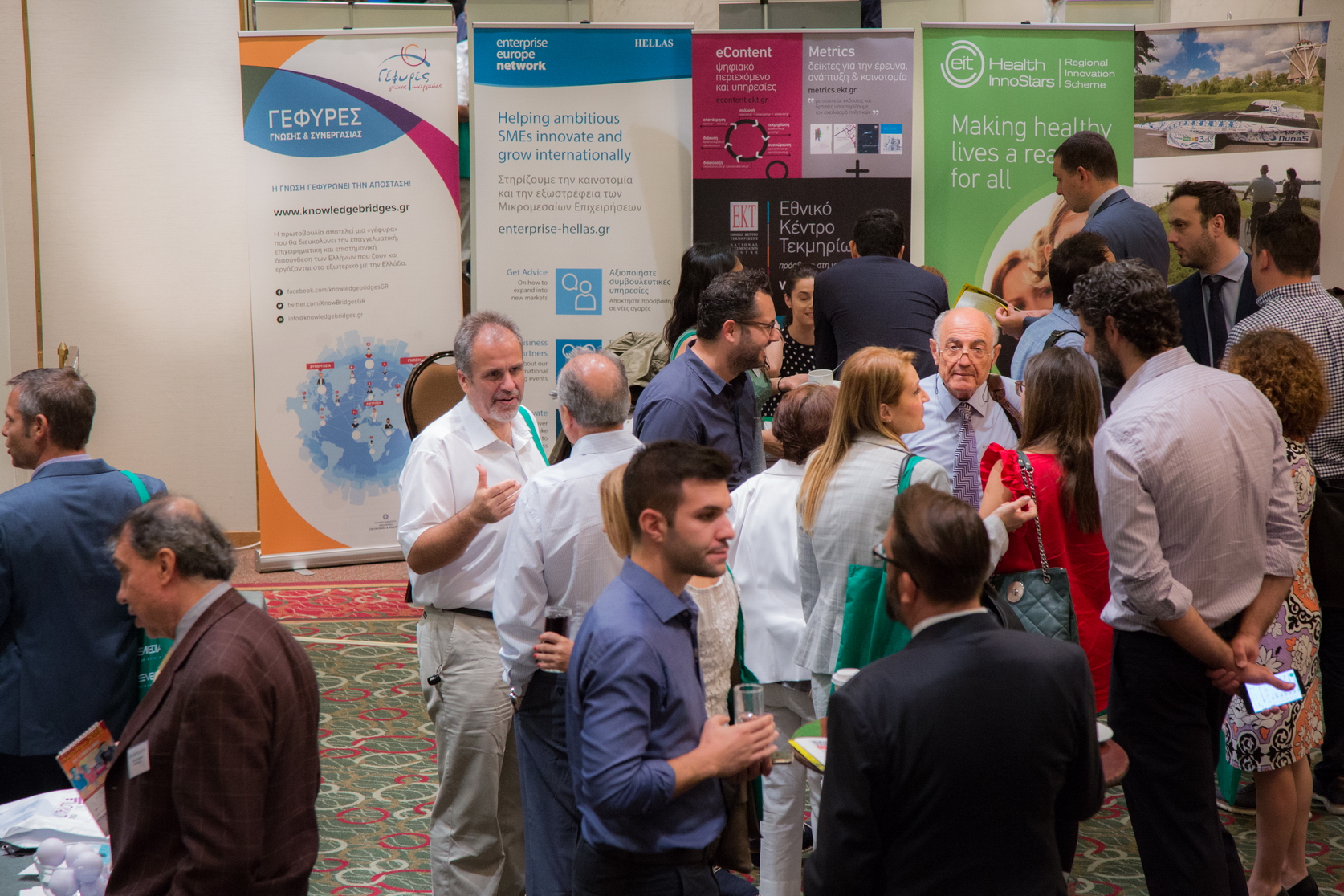 On the first day of the conference, Dr. Nena Malliou, Head of RDI Services and Metrics Department, EKT, stressed the huge effort made by Greek enterprises in recent years and how that is reflected in the data collected and processed by EKT (http://metrics.ekt.gr). 'The research and development indicator is still low in relation to GDP, however, it has risen in the past few years, with the business sector playing a big part,' she stated, stressing the fact that product and process innovation had increased to 57%.
Making presentations at EKT's 'Venturing globally-Transferring the expertise of dynamic innovative businesses' event held on the second day of the conference, were other EKT representatives. The first to speak was Nikos Karampekios, Head of RDI Documentation Unit, EKT, who explained the role that the organisation plays in documenting knowledge and accelerating innovation. EKT is one of the key knowledge disseminators in the country, collecting, documenting and aggregating authoritative digital content for research, technology, innovation and culture. He was followed by Giorgos Megas, Innovation Advisor, Innovation and Networking Unit, EKT. His presentation looked at the opportunities that EKT offers as Co-ordinator of Enterprise Europe Network Hellas and National Contact Point for Horizon 2020, in support of innovative enterprises and European funding. Finally, Dimitris Maragkos, co-ordinator of the 'Knowledge and Partnership Bridges' initiative, described how such an initiative as 'Bridges' can network and benefit Greeks at home and abroad.
The initiative, which is being implemented by EKT for the General Secretariat for Strategic and Private Investment, Ministry of Economy and Development, was also referred to by Dr. Malliou who emphasised the networking effort being made by Greek scientists working abroad. The initiative is oriented towards combating the issue of Greeks moving abroad and the brain drain. The way to do this, she said, is to highlight the data on Greeks networking globally, which will lead to the future shaping of the country and the mutual support on scientific, professional and business levels.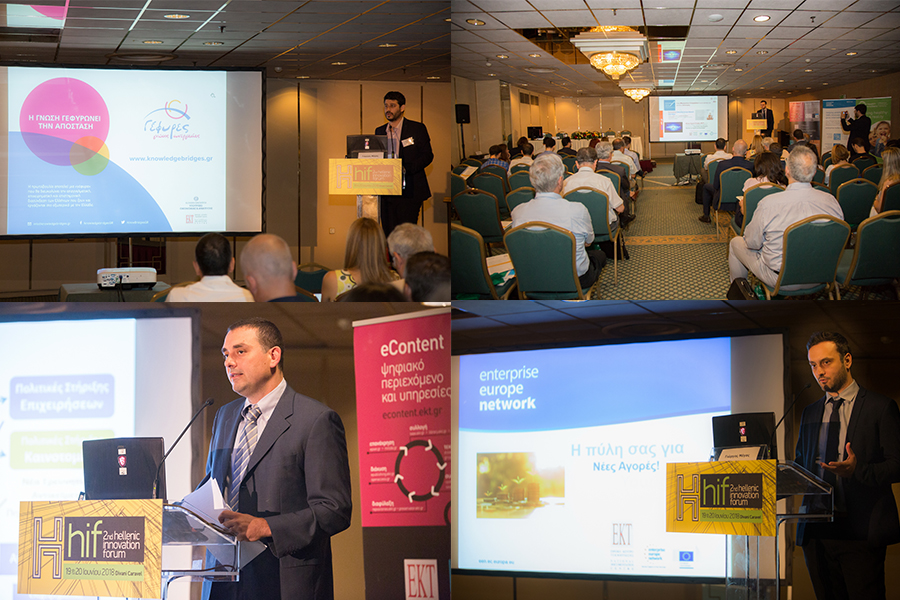 A discussion on Greek-Dutch business partnerships was held with the participation of, among others, Aggelos Stavrakis,  Marianna Vakalopoulou, Greek entrepreneurs active in Holland, and Robin Schuil a Dutch entrepreneur active in Greece. The discussion was co-ordinated by Faye Orfanou, Head of Innovation and Networking, EKT and Dimitris Maragkos.
Marianna Vakalopoulou is one of the pioneers in technology, particularly retail technologies, in Greece. Since 2014, when she founded liateR she has been an active member of the successful group which began in Greece and has been operating in Holland for the past few years. Solutions devised have been used by more than 550,000 consumers in 14 countries and on 2 continents. Marianna mentioned that in her long term plans for the future is her business return to Greece.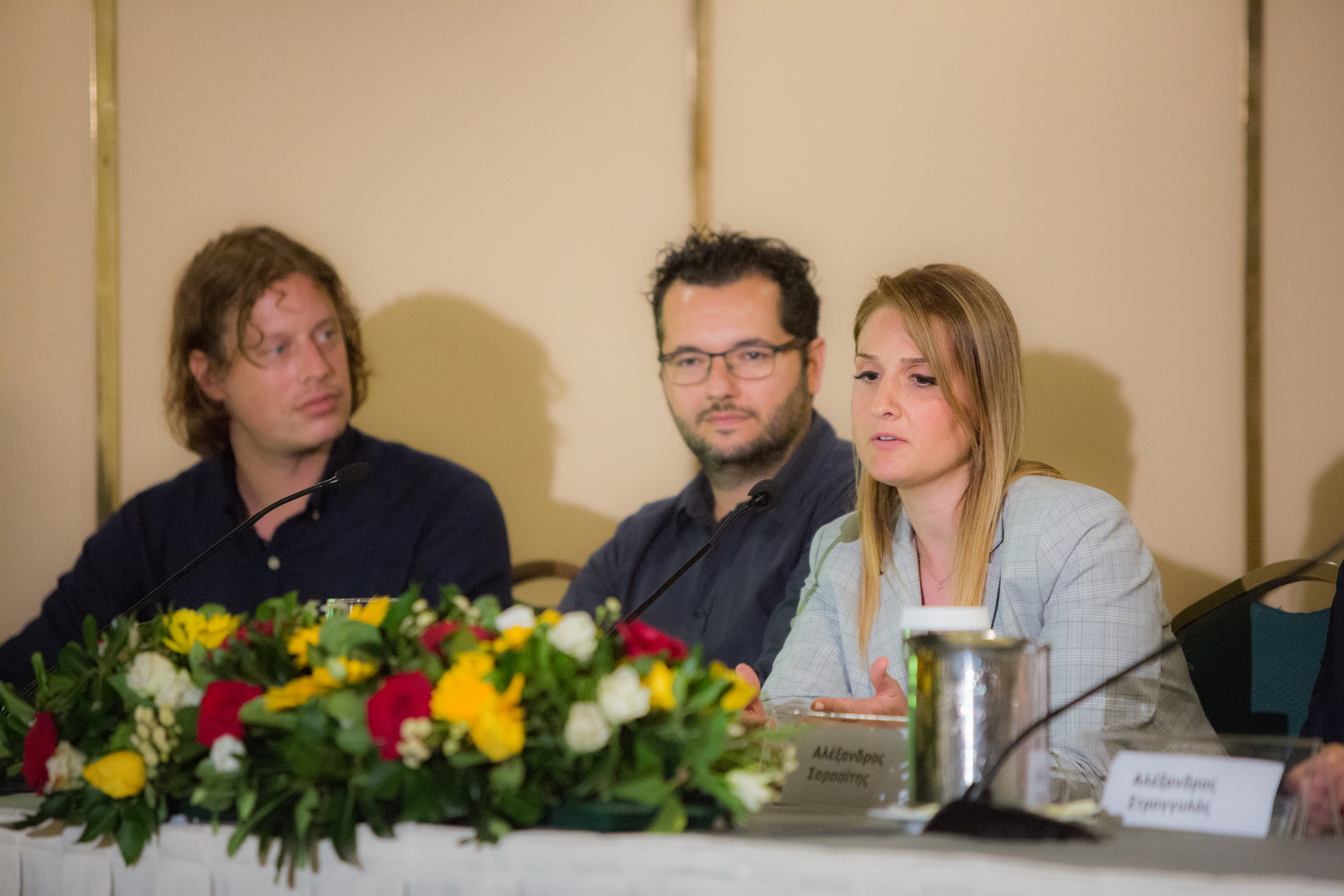 Aggelos Stavrakis, CEO of the SafeSize Group is an ardent supporter of positive effect of the 'Brain Drain' on the Greek economy, stating, ' the movement of human capital abroad creates opportunities for Greeks, businesses, entrepreneurs and investors in Greece.' Aggelos moved to Holland in 2013 to lead the Dutch group Safesize. As International Advisor (CEO), he helped a local Dutch business expand internationally and become a successful world player. Currently, 4 members of the administrative board are Greek.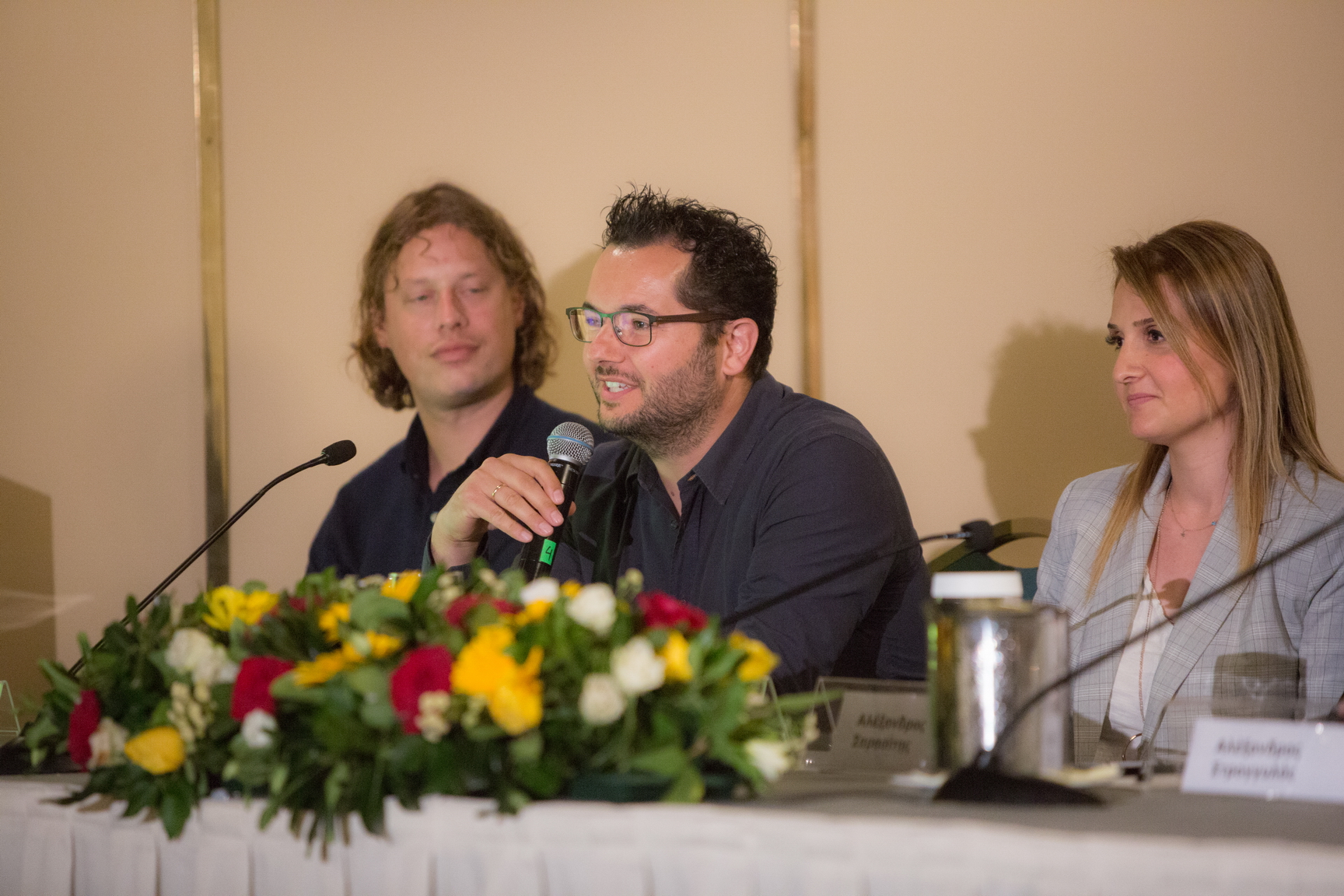 Robin Schuil, one of the most dynamic entrepreneurs in the international online advertising market, gave his reasons for believing the Greek market is fertile ground for Greeks as well as foreign entrepreneurs, and explained how to overcome the fear of the Brain Drain that many Greek entrepreneurs have.  He is here, in Greece, at the invitation of the Orange Grove to advise start-ups. His experience with Greek reality has given him an understanding of the opportunities offered by the Greek market and, by extension, how the advertising market can be exploited. Harnessing this knowledge, he has created the vendora.gr platform, which, within a short time, has seen its numbers mushroom.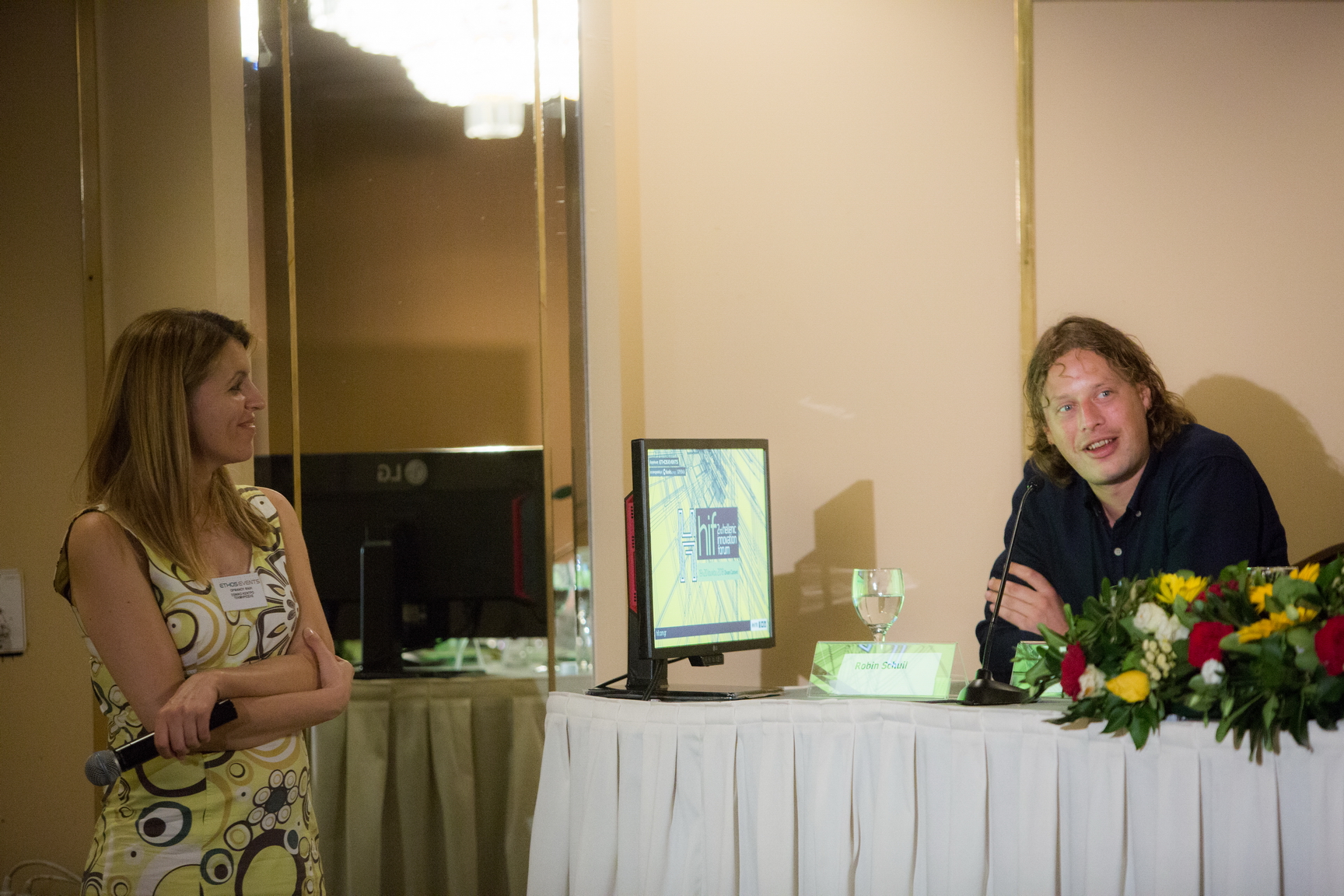 Alexandros Seimanidis, founder and product manager of the technology company B2B Wave, based in England, which provides software for flexible cloud organisation and automation of ordering processes between companies, mentioned that he comes into contact daily with customers from different countries and nationalities and expressed his fervent support for sharing knowledge on transnational and intercultural levels, not only technologically, but at levels of operational processes and organisational culture.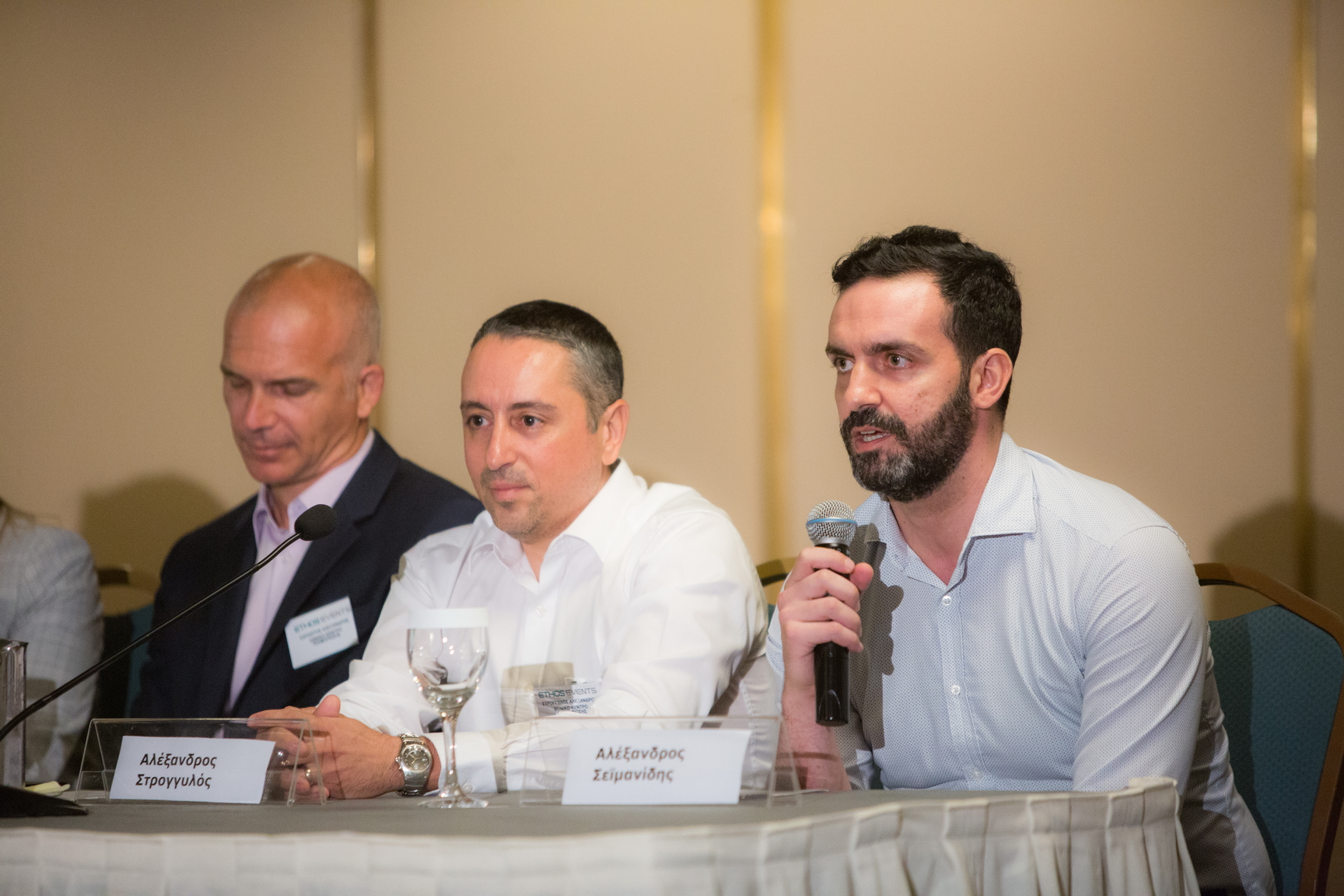 Dr. Alexandros Stroggilos, President and International Advisor of proACTINA SA is responsible for corporate development, consolidating strategic partnerships in the company's field of activity, with an emphasis on diagnostics and overseeing innovation projects developed by proACTINA in partnership with academic institutions and/or companies. As he said, EKT has actively contributed to the company's innovation activities, mainly  in relation to the research  project GLIOMARK, funded by the EU under Horizon 2020's 'Research & Innovation programme' – SME INSTRUMENT PHASE 2 with a total fund of 4.7 milliom euro.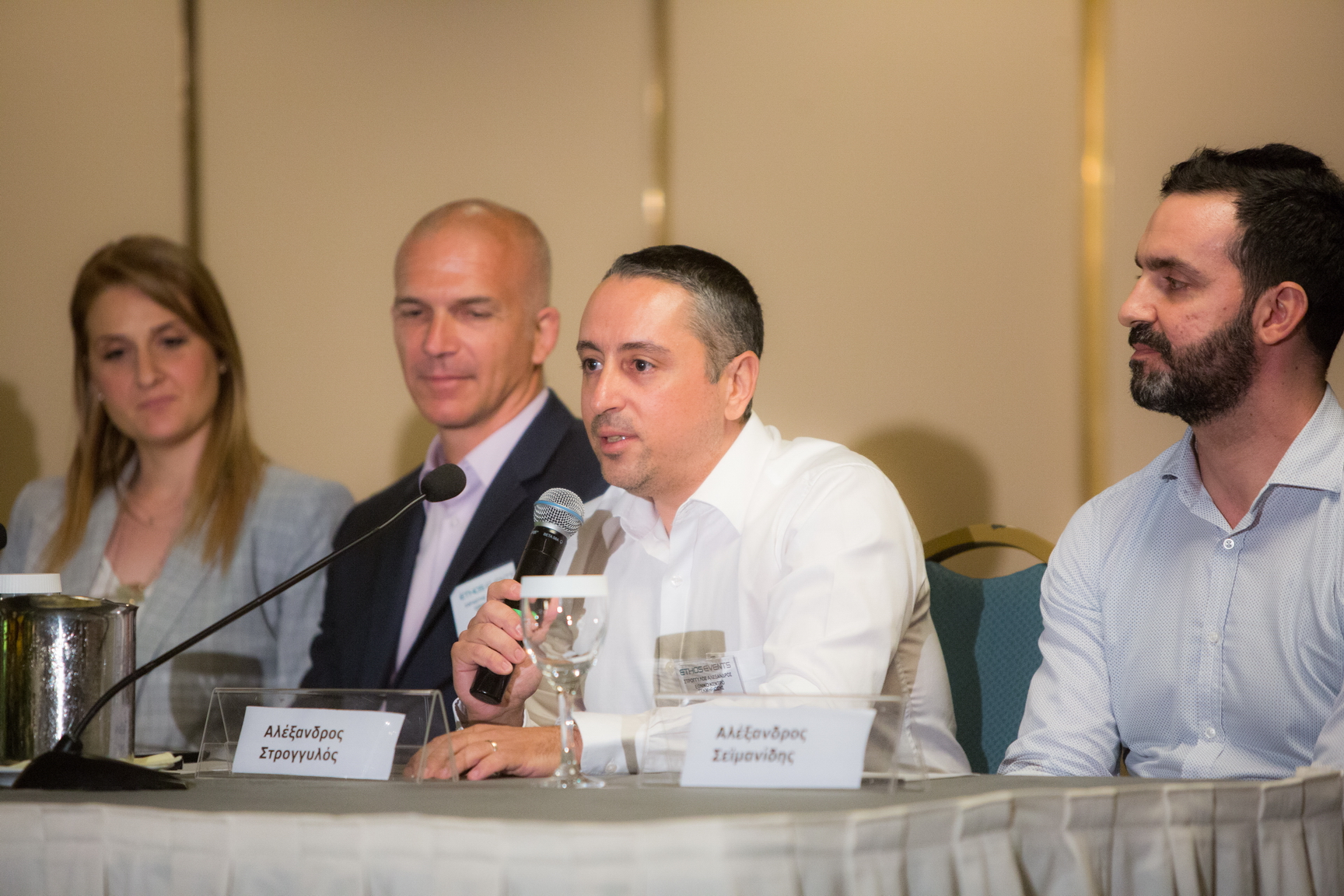 Alexandros Sarasitis, International Advisor for TRYGONS, is well-known as an inventor with particularly innovative ideas and high moral entrepreneurship. Mr. Sarasitis said that there are difficulties for entrepreneurs in Greece but if what Greece offers fits in with their situation, then there's no reason to leave the country.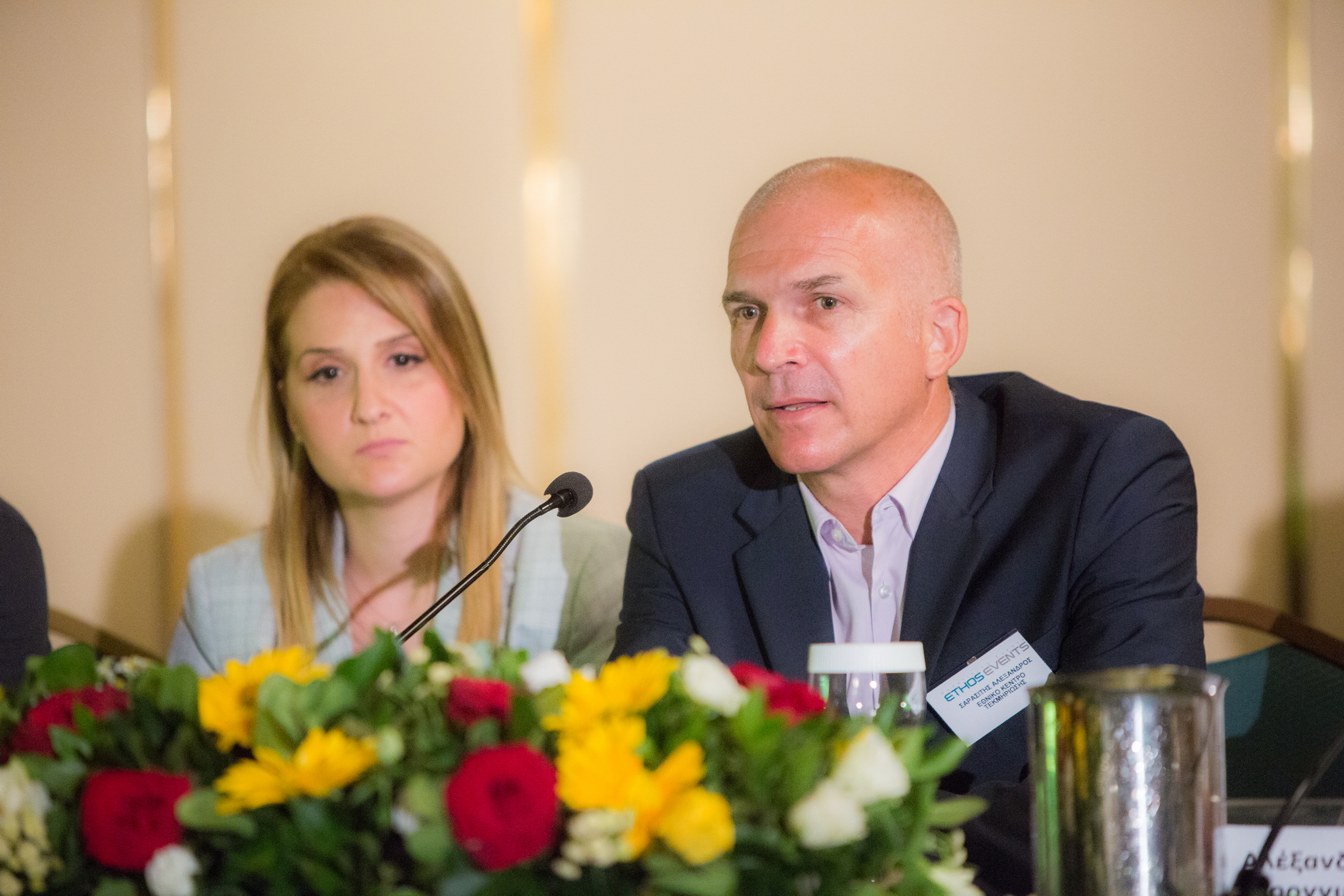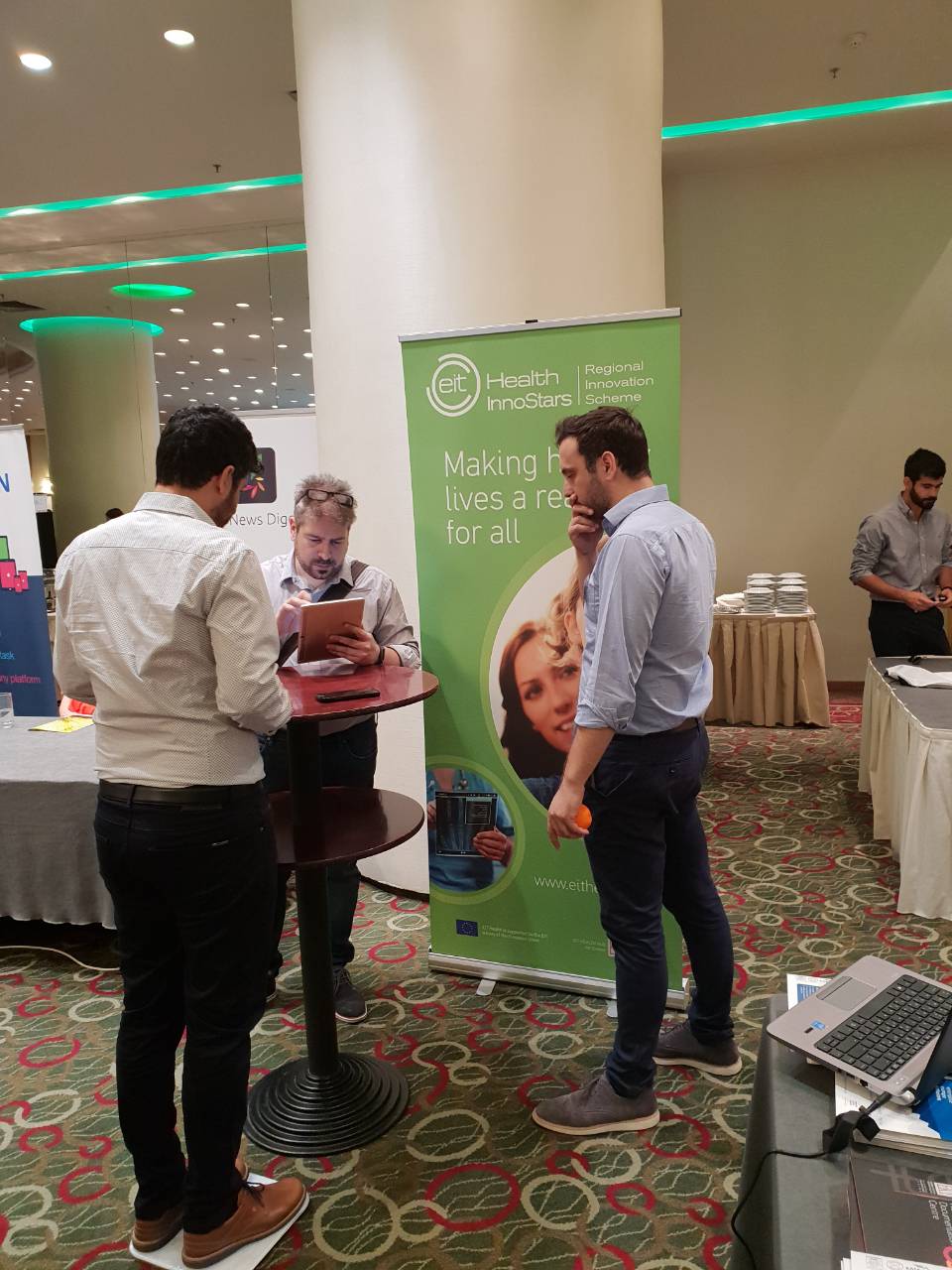 The National Documentation Centre, as co-ordinator for Enterprise Europe Network-Hellas, the largest Greek business support network, supports innovative and outward-oriented Greek businesses in gaining access to new markets and funding. It provides customised services for innovation management and scaling up businesses. It gives information on European policies and enables SMEs to participate in consultations on future initiatives. The Greek network mediates approximately 100 transnational partnerships per year. The initiative 'Knowledge and Partnership Bridges' is implemented by the National Documentation Centre  following a plan designed by the General Secretariat for Strategy & Private Investment, Ministry of Economy & Development to address the issue of the flow of Greeks abroad. A means of achieving this is to highlight the advantages that can derive from the networking of Greeks around the world which will result in the shaping of the country's future in a tangible way with mutual support on a scientific, professional and business level.
www.ekt.gr, with information from EKT