The latest policy brief for startups on Digital Single Market is delivered by STARTUP3.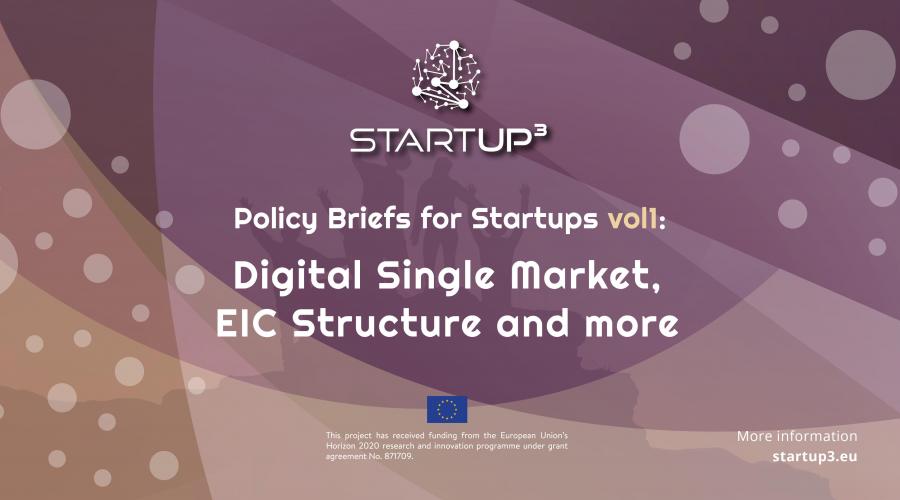 The "Digital Single Market" Policy Brief Introduction by STARTUP3 is the latest policy brief for startups, and not only, on Digital Single Market.
It is a policy brief under the auspices of STARTUP3, a project that has received funding from the European Union's Horizon 2020 research and innovation programme. Digital technology is changing people's lives and the EU's digital strategy aims to make this transformation work for people and businesses, while helping to achieve its target of a climate-neutral Europe by 2050.
The report includes an EIC structure as well as an overview of the digital single market, which has been described as a unified market. Digitizing European Industry is also analyzed, with an overview of Digital Innovation Hubs' structure and services. It gives information about the upcoming brokerage events and conferences. Finally yet importantly, there is a mapping about the upcoming EU funding programmes and opportunities for the upcoming calls.
You can download the "Digital Single Market" policy brief (.pdf) here.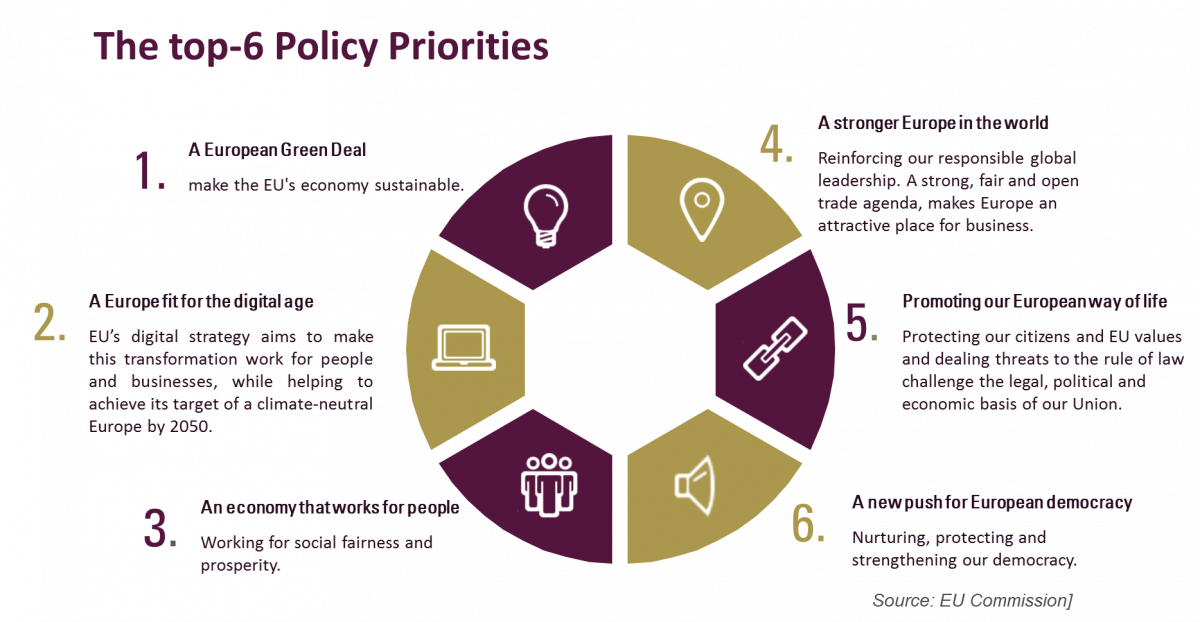 The National Documentation Centre (EKT), a public interest body overseen by the Ministry of Digital Governance, is actively involved in the STARTUP3 project consortium, which is funded by Horizon 2020 and is part of the pan-European initiative Startup Europe For Growth & Innovation Radar. At the same time, it supports Greek companies that develop innovative solutions in various fields, from Artificial Intelligence and cyber security to geo-surveying and biotechnology, with the aim of their networking globally and taking advantage of funding opportunities and consulting services.
www.ekt.gr, with information from STARTUP3, EKT