Headstart provides companies that are chosen for the programme up to €50,000 to support the development of innovative healthcare products and services.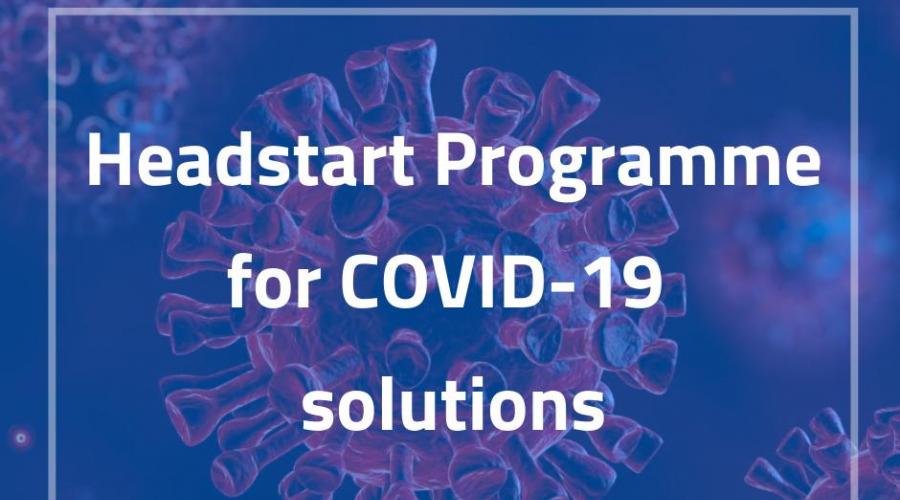 EITHealth Headstart Programme accelerates the market launch of selected healthcare start-ups through grants as well as support with networking and developing a project plan.
This year, EITHealth Headstart application period is extended to focus on COVID-19 solutions, for products or services of a TRL8 (technology readiness level eight) maturity, to be delivered in 6 months.
Applications for COVID-19 solutions are open until 14 April 2020.
For further information contact the National Documentation Centre (EKT), the Greek node for EIT Health in Greece, and speak to Giorgos Megas Co-ordinator for EIT Health Hub Greece and EKT Innovation Consultant  at   megas@ekt.gr or on 2107273921.
What is EIT Health?
EIT Health is one of the largest funded initiatives to support innovation in the health sector. It is a unique European network of leading companies, universities, research and development centres, institutes and health units. It supports businesses, research centres and young digital health researchers to develop their ideas and create innovative products and services that improve the lives and health of Europe's citizens.
The National Documentation Centre (EKT) is the EIT Health node in Greece. In 2019 EKT supported more than 20 startups to participate in the EIT Health competitions. More than 60  Health students were informed about EIT Health programmes and 12 of them were selected to participate in summer schools and educational programmes.
www.ekt.gr, with information from EIT Health, EKT