The new initiative from EIT Health is networking those that 'need' help and those that 'can' offer help in order to facilitate collaborations between members of the community and beyond.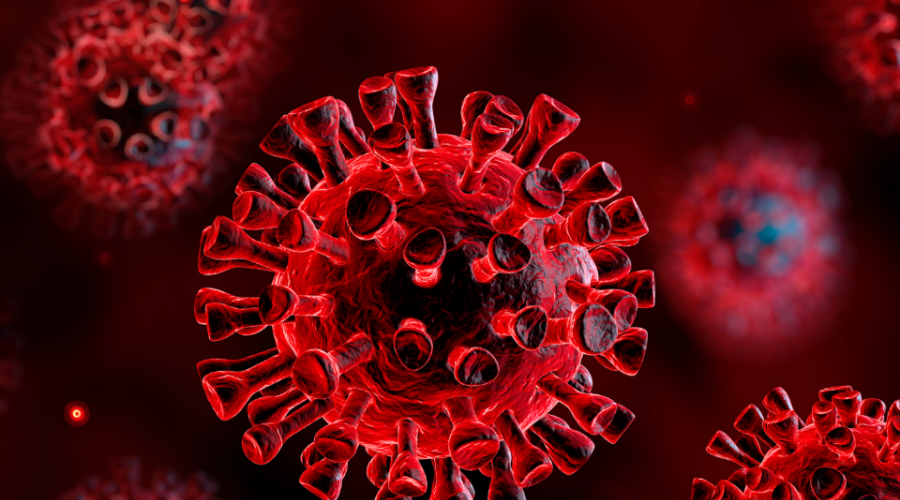 The COVID-19 pandemic is having a devastating impact on our society. The EIT Health community is at the forefront of healthcare innovation, and are well placed to play a role in responding to the crisis.
There are many organisations within our community (such as hospitals) that require support in their fight against COVID-19. There are also many in our community who are primed and ready to help such organisations where possible and appropriate. With that in mind, at EIT Health we can make the right connections between those that 'need' and those that 'have', so we can facilitate collaborations between members of our community and beyond.
Please complete this form and tell us whether you are looking for help in fighting COVID-19, or if you have something that could help other organisations or individuals working on the front line. This could be organisations who need, or who are offering, equipment, services, advice, knowledge, collaboration opportunities etc.
Requests or offers submitted will be reviewed by our Regional Innovation Hubs (also known as co-location centres or CLCs) and, following a moderation process, we will review and see where the connections can be made, and appropriate actions taken. We may then share these on the EIT Health website or social media so we can inform others of activities subsequently taking place.
In the same context, as part of the STARTUP3 initiative, in which EKT also actively participates, there will be a webinar for innovative startups interested in deep tech innovation and new digital technologies seeking new opportunities for co-operation on Friday, March 27.
For more information and details, contact the National Documentation Centre (EKT), EIT Health node for Greece and communicate with Giorgos Megas, EIT Health Hub Greece Co-ordinator at  megas@ekt.gr, 6982612266.
The National Documentation Centre's role
EKT is the Greek node of EIT Health, the European Institute of Innovation & Technology for innovation in health. EIT Health is one of the largest funded initiatives to support innovation in the health sector. It is a unique European network of leading companies, universities, research and development centres, institutes and health units. It supports enterprises, research centres and young digital health researchers to develop their ideas and create innovative products and services that improve the lives and health of Europe's citizens.
In 2019, EKT supported more than 20 startups to participate in EIT Health competitions. More than 60 students in Health were informed about EIT Health programmes and 12 of them were selected to participate in summer schools and educational programmes.
www.ekt.gr, with information from EIT Health, ΕΚΤ