Dr Zoe Cournia's lab, Biomedical Research Foundation, Academy of Athens was selected to be part of the Human Brain Project with a grant for modeling allosteric drugs, joining a consortium of more than 100 European labs in Europe's 1 Billion Euro flagship program!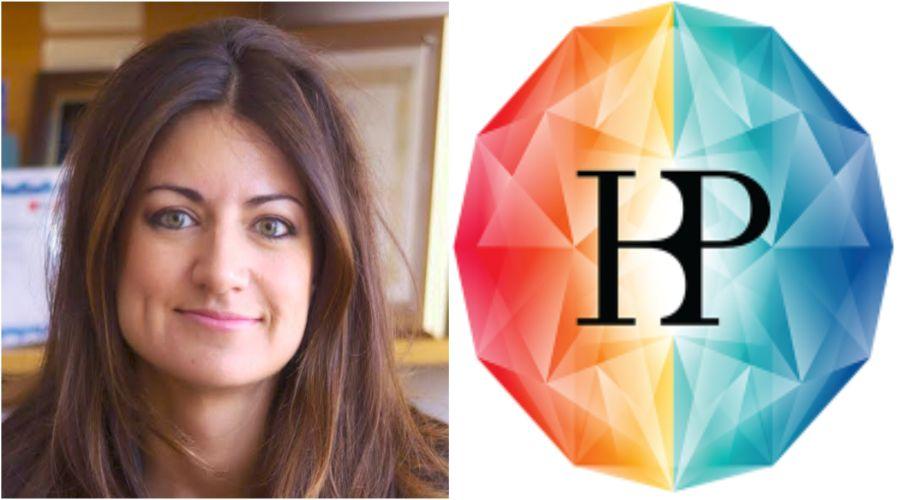 Another Greek research laboratory has been selected to participate in one of the largest and most ambitious European research projects, the Human Brain Project (HBP). The lab in question is that of Dr. Zoe Cournia at the Biomedical Research Foundation, Academy of Athens, which forward a proposal for the HBP 'Modeling Allosteric Drugs' call, in collaboration with Professor Fr. Gervasio from UCL in the UK.
The HBP, launched on 1st October 2013 in Lausanne, Switzerland, is a flagship initiative of the European Commission for Future and Emerging Technologies (FET) co-ordinated by the École Polytechnique Fédérale de Lausanne and is one of the two largest scientific projects ever financed by the European Union, employing approximately 500 scientists at more than 100 universities, hospitals and research centres throughout Europe. Greece is already participating with three research labs, from the National Capodistrian University of Athens, Athens University of Economics and Business and the Technical University of Crete.
The Human Brain Project is a ten-year scientific project which aims to create a co-operative research infrastructure using Computer Technologies, which will enable researchers throughout Europe to promote knowledge in neuroscience, computing and brain-related medicine so as to aid neuroscientists and clinician researchers to integrate data and knowledge about the brain at all levels of spatial and temporal organisations. Using detailed digital reconstructions and simulations, it aims to provide thousands of scientists with the tools to better understand human brain function and its disorders such as Parkinson's, Altzheimer's and brain tumours in order to develop treatment.
Dr Zoe Cournia's lab at the Biomedical Research Foundation, Academy of Athens are well-experienced in the use of High Performance Computing for the design of candidate drugs.
The National Documentation Centre provides the required support and guidance for proposal submission to the programme as well as the necessary initial communication on technical issues.
The Horizon 2020 Future Emerging Technologies (FET) programme supports new advanced technologies arising from previous interdisciplinary scientific research and cutting-edge engineering, aiming at competitiveness and growth in Europe, as well as the creation of new highly-skilled jobs.
The National Documentation Centre, National Contact Point for Horizon 2020's FET and ICT programmes, co-ordinator of EIT Health RIS and Enterprise Europe Network-Hellas is in constant communication with the European Commission and is regularly updated on new opportunities related to research and innovation so as to provide the necessary support.
To cover the entire cycle of research projects, from preparation of proposals to implementation and exploitation of research results, EKT services include: Information and Advisory Services, Helpdesks, Development and Handling of information material, Organisation of events and seminars, Partnership search for the formation of consortia and joint proposals, Charting of Greek participation and the publication of special reports with statistics and performance indicators. 
www.ekt.gr, with information from National Documentation Centre, Human Brain Project