See what suits you and sign up for an unforgettable learning experience, fully tailored to the skills required in the European job market.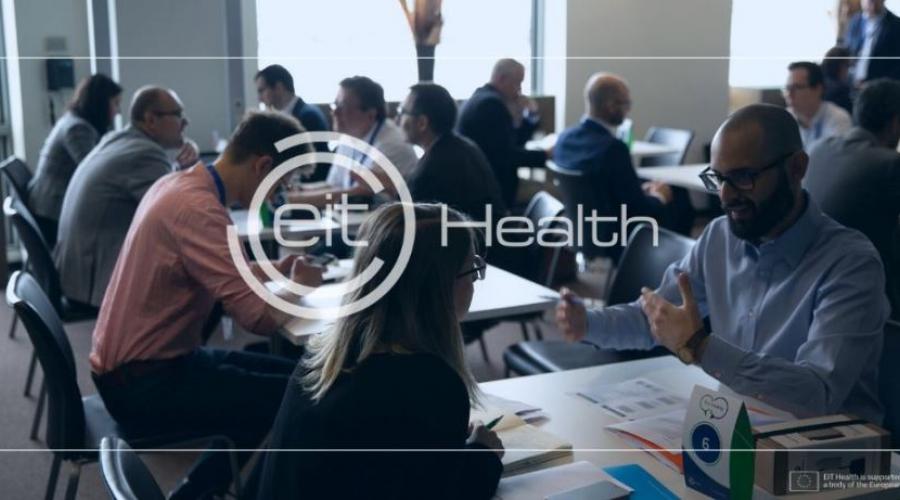 EIT Health Campus is the EIT Health training programme for continuous training and acquiring new skills in health innovation. It bridges the gap between the academic community and businesses to upgrade the skills of professionals with new innovative techniques, while providing practical knowledge and inspiration for future innovation.
If you are a student, entrepreneur or healthcare professional, find out about current programmes and choose the one that really suits your needs:
Postgraduate programmes and summer schools for students
Training for entrepreneurs and those  innovating in health
Programmes for active participation of citizens and patients
L-ead:  New skills to strengthen e-health human resources
This year's summer school for students and health professionals focuses on strengthening the digital skills of human resources in health and their understanding of the advantages of the digital ecosystem through innovative training methods. During the summer school, which will take place in Barcelona, ​​July 6-10, 2020, and in Budapest, July 13-17, 2020 (courses may be conducted online due to the COVID-19 pandemic), the horizontal skills required will be discussed, including how to integrate advanced healthcare technologies and how human resources need to be developed to maximise the potential of digital healthcare systems. Applications must be submitted by May 24.  
EXPERT3D: Interdepartmental programme for the use of new technologies in medical imaging
EXPERT 3D is an innovative programme that will equip health professionals with theoretical and practical knowledge for the use of new diagnostic imaging technologies, utilising technological advances such as 3D printing, artificial intelligence and virtual and augmented reality technologies. These technologies have encouraged the merger between engineering and pharmaceuticals, creating a demand for professionals with new skills that unite the two sectors. For the first time, the programme is designed not only for doctors, but also  biologists, engineers, computer scientists, technicians in diagnostic imaging, etc. The summer school this year will be held due to COVID-19 from 21/09/2020 to 14/11/2020 in Naples and Barcelona (the courses may take place online due to the COVID-19 pandemic).
Note that the programmes are generally free, competitive, with different application procedures and different selection criteria.
EIT Health is one of the largest funded initiatives to support innovation in the health sector. It is a unique European network of leading companies, universities, research and development centres, institutes and health units. It supports businesses, research centres and young digital health researchers to develop their ideas and create innovative products and services that improve the lives and health of Europe's citizens. The National Documentation Centre (EKT) is the EIT Health hub in Greece.
See all educational programmes for students, researchers, graduates and entrepreneurs here.
For further information contact Giorgos Megas at EKT:megas@ekt.gr
www.ekt.gr, with information from EIT Health, EKT