EIT Health RIS 2020 innovation call aims at funding high-quality, strong, balanced projects, targeting EIT Health's six Focus Areas to be developed by local actors including both academic and non-academic partners.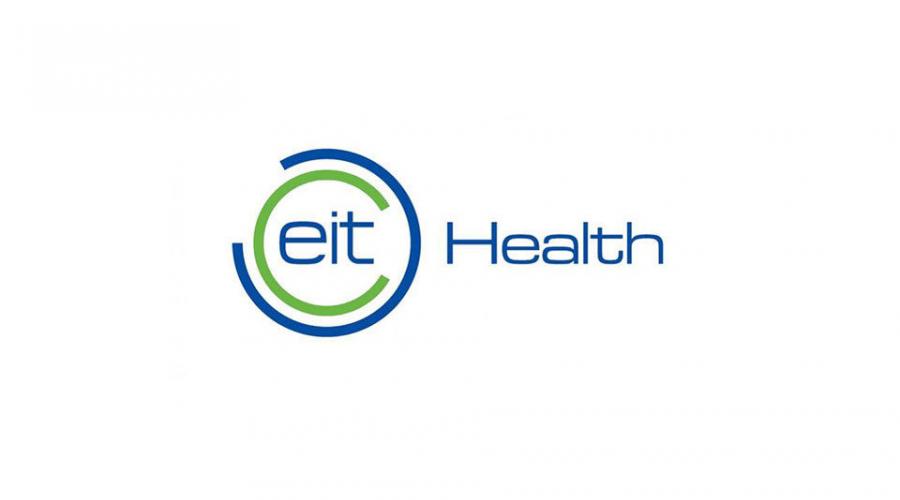 EIT Health, one of Europe's largest public-private partnerships supporting innovation in the health sector, opens the 2020 call for proposals in 6 focus areas, as part of creating local innovation ecosystems.
At least two legal entities'collaboration is expected, where both academic and non- academic partners are represented. Natural persons are not eligible. The leader legal entity of the partnership must have an established and registered representation/branch in the region where one of EIT Health Hubs is located in the corresponding country. Find the full proposal here and apply by the 10th of February via Optimy platform.
It is worth mentioning that the Greek collaboration, headed by the company Eugonia, excelled in last year's corresponding EIT Health call. The collaboration, which included the Aristotle University of Thessaloniki, developed the application PredictOHSS for automated prediction of ovarian hyperstimulation syndrome (OHSS), a serious complication of IVF. The application will be funded by the EIT Health InnoStars 2019 with the amount of EUR 75,000.
About EIT Health
The EIT Health is a unique European network of leading companies, universities, research and development centres, institutes and health units. With a budget of 2 billion euro, EIT Health is upgrading the skills of health professionals across Europe by investing in the best talents, and facilitating the production of innovative medical products in the EU. This is one of the largest funded initiatives in health and is supported by the European Commission and the European Institute of Innovation & Technology (EIT).
The National Documentation Centre (EKT) is the EIT Health Hub in Greece. In 2019 EKT supported more than 20 startups in their participation in the EIT Health competitions. More than 60 students in the Health sector were informed about the EIT Health programmes and 12 of them were selected to participate in summer schools and educational programmes.
www.ekt.gr, with information from EIT Health, EKT