Groups of Thessaly University students competed with presentations of business ideas on 'smart health'. The winning team will compete with other groups from Europe in the Winners' Event to be held in Paris.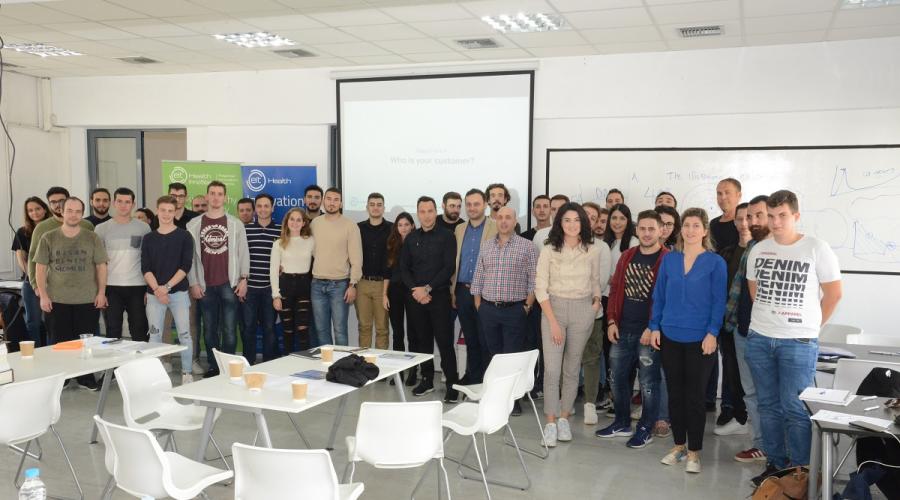 Imagination, dedication and keen perception were all shown by students who took part in this year's event 'Innovation Days', organised by the National Documentation Centre (EKT) and the Innovation and Entrepreneurship Unit, University of Thessaly on Monday November 4 2019 in Volos. The event was part of the 'Innovation Days' (i-Days) initiative being carried out across Europe by EIT Health network. The i-Days are conceived as a first step for students on the health innovation pathway.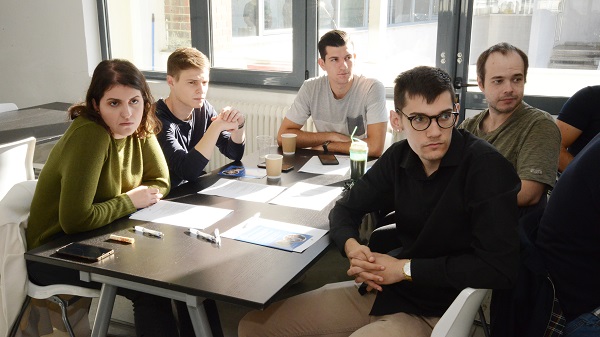 The students, from different faculties of the University of Thessaly, were divided into five groups and attended an intensive seminar on MIT's radical methodology for innovative entrepreneurship presented by Dr. Fotis Philippopoulos (Curious, Inc.) a certified instructor in the method.
Business ideas in digital health which were well-crafted, credible and ready for presentation was the subject being explored. Having fully comprehended the MIT methodology, all the participating teams used it to create presentations of their business ideas.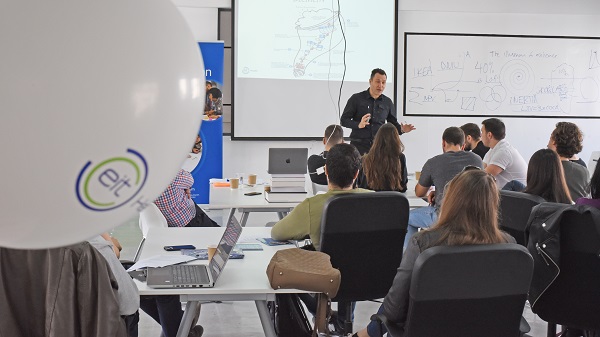 Ideas were evaluated by a committee which included: George Stamboulis, Assistant Professor, Department of Economics, University of Thessaly, Angelos Angelidis, co-ordinator of EKT/ Enterprise Europe Network, Giorgos Megas, EKT Innovation Advisor and Co-ordinator of the Greek node of EIT Health, and Fotis Philippopoulos.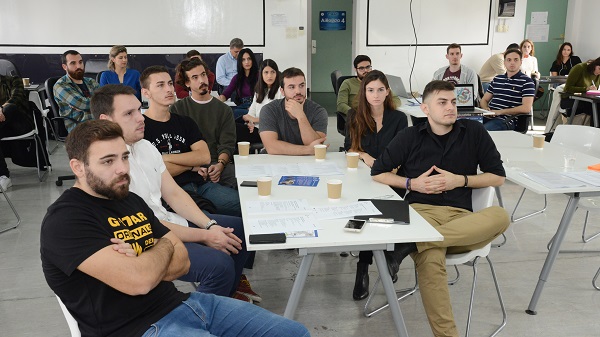 The first prize (Gold) was won by the Ve-ar group (a play on the English 'fear'), with an idea using virtual reality to combat social phobia. The team won a free trip to the Winners' Event in Paris, where all winning Innovation Days teams will develop their skills in innovation and entrepreneurship and refine their winning ideas. 
The second prize (Silver) was awarded to the HiAR group for their use of augmented reality technology (AR) for the hearing impaired. Third prize was won by the ERMIS team with an idea addressing mobility problems.
'Innovation Days' is an initiative of the European Institute of Innovation and Technology's EIT Health network. It was held for the second time in Greece and dozens of other European cities.
Questionnaires completed by the participants at the event in Volos clearly indicated just how successful the initiative is with 75% stating they were very satisfied with the event and 25% satisfied.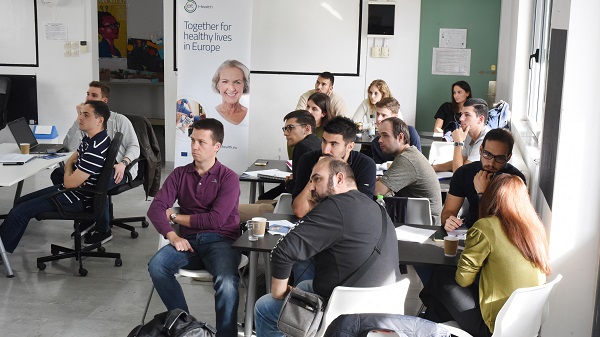 EIT Health
EIT Health is a non-profit organisation and one of Europe's largest public-private partnerships for innovation in the health sector. With more than 150 partners, EIT Health is a unique European network of leading companies, universities, research and development centres, institutes and health units.
With a budget of 2 billion euro, EIT Health is upgrading the skills of health professionals across Europe by investing in the best talents and facilitating the production of innovative medical products in the EU. This is one of the largest funded initiatives in health and is supported by the European Commission and the European Institute of Innovation & Technology (EIT).
The National Documentation Centre (EKT) is the Greek node of EIT Health. In 2019, EKT has already supported more than 20 startups to participate in EIT Health competitions. More than 60 students in Health have been briefed on EIT Health programmes and 12 of them have been selected to participate in summer schools and educational programmes.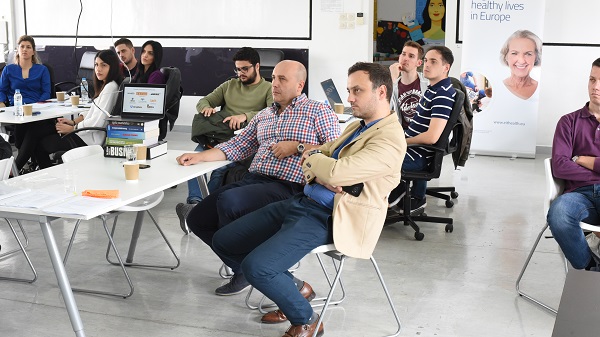 Photos: Andreas Martinakis
www.ekt.gr, with information from EIT Health, ΕΚΤ