The European Commission will support 14 high-level projects related to new, innovative products, services, processes or business models, which are about to open up new markets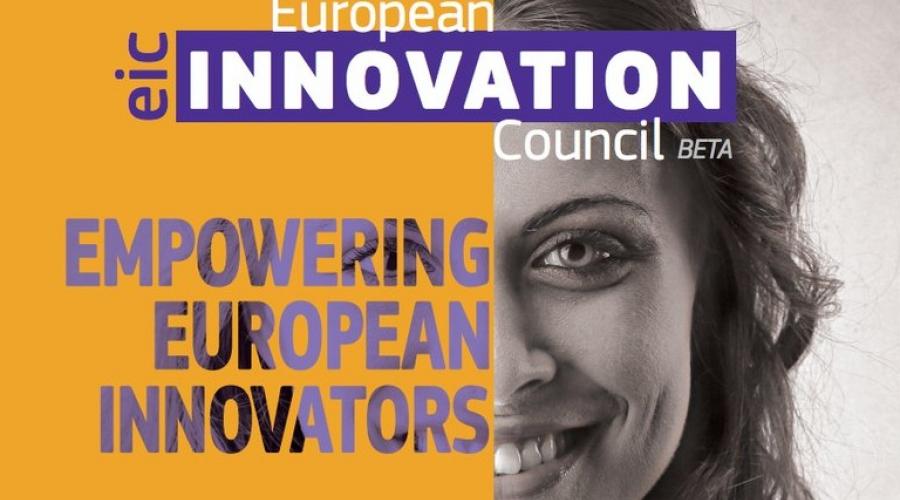 The European Commission has announced that it will support 14 high-level projects, investing a total of 34 million euros, through the European Innovation Council (EIC) pilot programme 'Fast Track to Innovation'. Each project will receive 2 million euros from Horizon 2020, the EU's programme for research and innovation, in order to fast track the market integration of innovations.
Among the selected projects for funding are technologies for the recycling of rubber from 'end-of-life' tyres, a system to treat persistent atrial fibrillation and artificial intelligence tools to improve the quality of video and limit internet traffic tied to video streaming.
The 59 participants include SMEs, industrial partners, universities and non-profit organisations from 18 countries. Greek participation is comprised of the National Technical University of University of Athens, Technical University of Crete, Public Power Corporation (DEH), Centre for Research & Technology-Hellas, as well as 6 other Greek innovative enterprises. The Greek companies Telesto Technologies and Spectrum NDT are coordinators in 2 projects. 
'Fast Track Innovation' targets relatively mature groundbreaking technologies, concepts and business models that are close to market. Participants have access to free business coaching and acceleration services.
European Innovation Council pilot
The European Innovation Council pilot was created by the European Commission and supports innovative enterprises, SMEs and scientists with bright ideas who wish to scale up internationally.
It provides an integrated service for the promotion of the most promising of  innovative technologies to be transferred from the laboratory to commercial applications, and to help the most innovative startups and companies to develop their ideas on a larger scale.
It is expected to help identify and finance rapidly evolving high-risk innovations with great potential to create new markets.
EKT – National Contact Point for the European research programmes
The National Documentation Centre (EKT) has been the National Contact Point for European research, technology and innovation programmes since 1992 (current Program:  Horizon 2020). It covers all stages of the research project, from preparation of a proposal to implementation and exploitation of research results. EKT's services include: Information and Advisory Services, Helpdesk, Development and Handling of informational material, Organisation of events and seminars, Partner search for joint ventures and the publication of statistical data and performance indicators.
www.ekt.gr, with information from European Commission