EKT's new demographic study maps the course of the Greek high-tech business sector.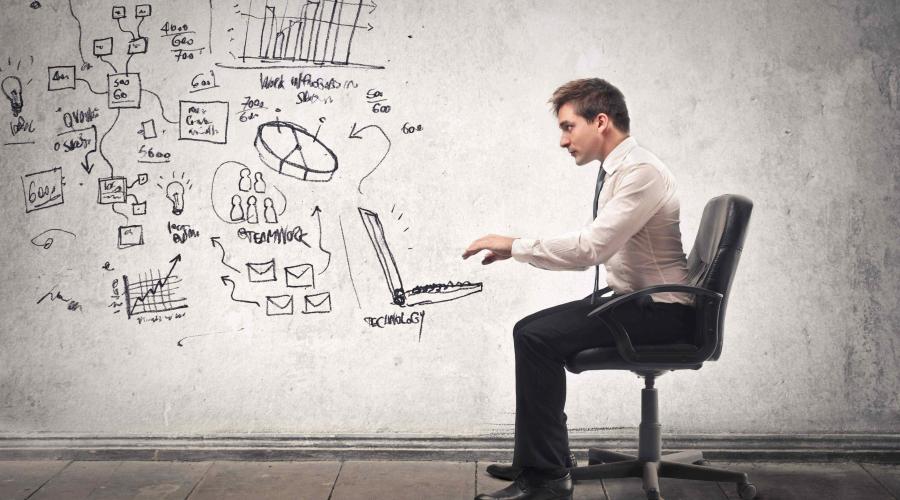 The second in a series of studies mapping the business dynamics of the economy based on an analysis of births and deaths of high-tech businesses in Greece over the 2011-2016 period has been published by the National Documentation Centre (EKT). The study, entitled 'Business demography of the high-technology sector in Greece – Births and deaths of high-tech businesses 2011-2016' (http://metrics.ekt.gr/el/node/350), maps the course of the high-tech business sector in Greece, using statistics from the General Electronic Commercial Registry (GEMI) and following the standard classifications for the sector as prescribed by Eurostat.
Dr. Evi Sachini the Director of EKT noted that, 'The publication is in line with EKT's aim to effect a more comprehensive understanding of the various aspects of the national innovation system. It marks EKT's continued effort to present an accurate picture of Greek high-tech and knowledge intensive entrepreneurship. Given that the strategic objective of the country is the shift towards a knowledge intensive economy, the mapping of developments in the births and deaths of high-tech businesses is a parameter that should be taken into consideration in the exercise of public policy.'
The study shows that, in the general business environment, the number of deaths increased. Statistics show that in 2016 deaths increased to 125,501, while the number of births surpassed 66,000.
The number of births and deaths in the high-tech business sector remained steady at between 3,000 and 4,000. The percentage share of high-tech business births in overall births rose until 2013 (from 4.4% in 2011 to 6.8% in 2013), while, for 2014-2016, they fell slightly to just over 6%.
High-tech business deaths have been increasing, surpassing 6,500 in 2016. As a result, deaths in terms of percentage share in overall deaths have increased to 5.2% in 2016 from 3.4% in 2013.
The study adhered to Eurostat's standard classification of high-tech businesses as follows:
• high-tech manufacturing
• high-tech knowledge-intensive services.
In comparison with the other EU member states, Greece was ranked 14th in 2015 for high-tech knowledge-intensive businesses in the services sector in terms of births and 9th in terms of deaths. The statistics used for this cross-national analysis were provided by the Hellenic Statistical Authority. Note that all EKT studies regarding statistics and indicators can be found at http://metrics.ekt.gr.
www.ekt.gr, with information from National Documentation Center