The Competition is funded by Horizon 2020 and will award 3 prizes worth 100,000 euros each at prize of 50,000 euros to women who innovate.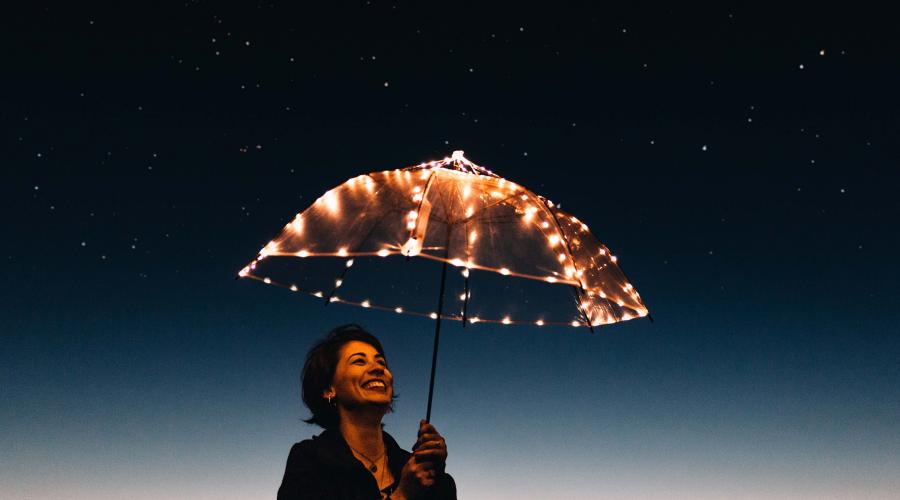 Applications are now being submitted for the 6th European Prize for Women Innovators 2019, organised by the European Commission to promote the exceptional work being done by women entrepreneurs who innovate, bring new ideas to the market and inspire the next generation.
The competition, funded by Horizon 2020, will award 3 prizes worth 100,000 euros each for the 'Women Innovators' category, with a special prize of 50,000 euros for a 'Rising Innovator', an outstanding entrepreneur at the beginning of her career ( up to 35 years of age).
The competition stems from the need in Europe for more innovative entrepreneurs so that it can remain a competitive association in the coming decades and boost economic growth. Women are not represented equally in innovative entrepreneurship. This comprises an unexploited source in Europe, which must use all available resources to stay competitive and provide solutions to societal challenges. With this in mind, the European Commission created a new award for Women Innovators in 2011, to raise awareness among the public and encourage women to develop their entrepreneurial and commercial skills.
Commission member Carlos Moedas said, "More and more women are now coming to research, innovation and business, but we want more of them to create innovative enterprises. The past editions of the Women Innovators Prize have brought to light the incredible ideas and hard work of excellent women entrepreneurs. I look forward to seeing many more inspirational candidates applying in next year's edition of the competition which we launch today". Vera Jourová, another commission member, noted that the competition provides inspiration for other women and a way of life which encourages them to chase their dreams.
The competition is open to all women in the European Union (and countries associated to Horizon 2020) who are founders or co-founders of companies, active before 1 January 2017, and have introduced some type of innovation to the market.
Applications can be made until 16 January 2019. An independent panel of experts will evaluate and select the 4 prize winners and results will be announced in Spring 2019.